Safety Harbor City Commission Meets Tonight at City Hall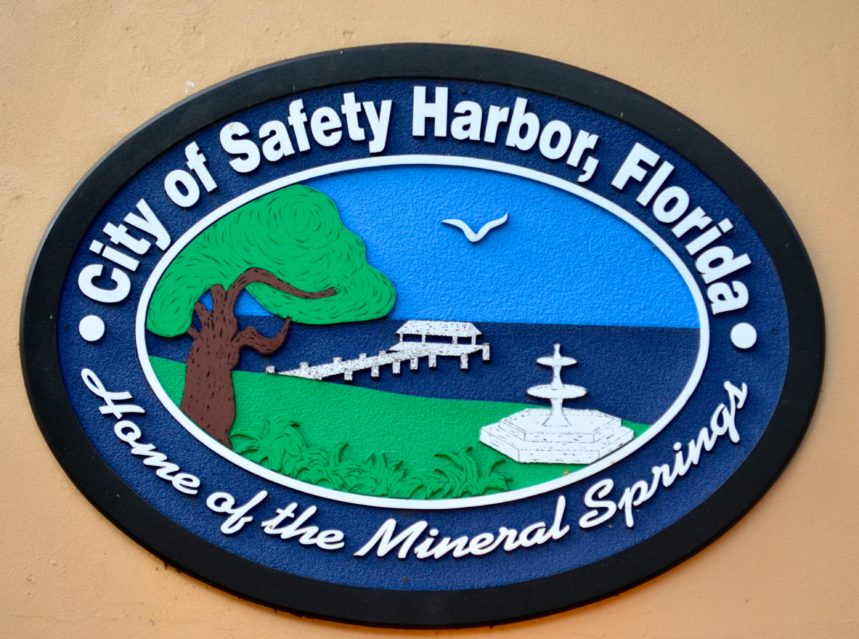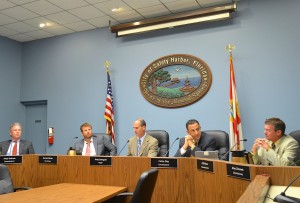 Now that the special events and festivities of this past weekend are behind us, it's time to get back to business in Safety Harbor.
The City Commission meets tonight for its first session of November, and there are a couple of big items on the agenda that should be of importance to residents.
First up, the five commissioners will vote on the proposed tree moratorium ordinance for the second and final time.
Ordinance 2014-18 prohibits the removal of trees in town until April 1, 2015, or until the city's new tree ordinance is enacted, whichever comes first.
The item was already approved by the Planning and Zoning Board by a vote of 4-3 and the City Commission by a 4-1 count on first reading last month, so tonight's second reading is expected to be a mere formality en route to approving the moratorium, which would go into effect immediately.
Also on tonight's agenda is a presentation of the Charter Review Committee's Final Report.
After establishing the CRC in May 2014, the committee recommended a number of changes to the city's charter, most notably the addition of a preamble; placing term limits on advisory board members; and placing a residency requirement on the city manager position.
That last issue spurred some debate between city staff and the commissioners during the previous meeting on October 26, as current Safety Harbor City Manager Matt Spoor lives outside the city.
"Since the mayor and the city commissioners have to be residents, we thought the city manager should be, too," CRC member Janet Hooper explained.
But Mayor Andy Steingold objected to the clause, citing Safety Harbor's small area and population.
"I think we are a very small city and we limit ourselves with this clause," he said. "You're going to turn people off."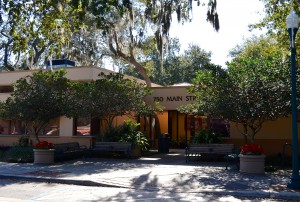 In addition to these items, the commission is also scheduled to:
The Safety Harbor City Commission meets at Safety Harbor City Hall, located at 750 Main Street.
Tonight's meeting is scheduled to begin at 7:30pm.