Safety Harbor City Commission to consider building moratorium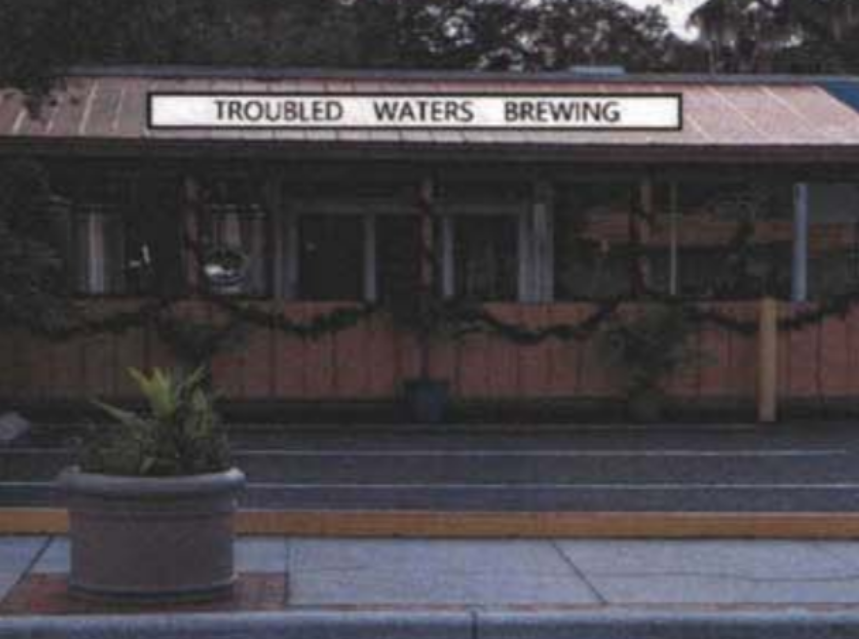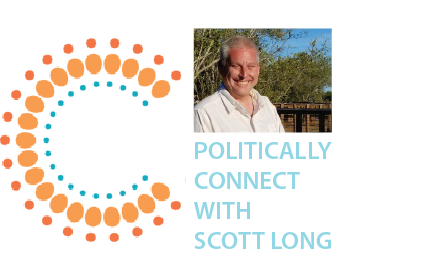 The Safety Harbor City Commission finally reached consensus on draft language that will limit the height of new buildings in the city's most intense commercial district to 35 feet, but a new wrinkle emerged at Monday's meeting – consideration of a building moratorium while that change works its way through a lengthy path to final approval.
After months of discussion, including new ideas being floated and dismissed on Monday, Commissioners ultimately decided to ask city staff to draft a change to the city's Downtown Master Plan that would limit new buildings in the Community Town Center, or CTC, and Traditional Neighborhood Development 1, or TND-1, zoning areas to 35 feet, down from the current 45 feet. However, the language includes a number of suggestions to developers for design enhancements that could help them secure a waiver to build as high as 40 feet. That list includes, but is not limited to, second-story residential units, pedestrian arcades, larger front and side setbacks and upper story stepbacks.
Those changes are expected to take between six and nine months, as the proposal will get hearings not only in front of City Commission, but also the city's Planning & Zoning Board and Pinellas County entities, including the County Commission.
In the meantime, developers wishing to build to the current 45 feet could do so if they get a site plan approved before the lower heights are officially adopted. That chance spurred some residents who spoke at the meeting, and later Commissioners Nancy Besore and Andy Zodrow, to push for a building moratorium in the affected zones until the change is official. Commission agreed to consider a moratorium on buildings in the affected areas that are proposed to be more than three stories and/or higher than 35 feet.
The proposed moratorium will go before the Planning & Zoning Board in February and then two hearings before City Commission before taking effect, if approved. That process is expected to take until the end of March, still giving the owners of the handful of undeveloped properties in the affected areas a chance to get a site plan approved. However, it's not expected that any of those owners have any plans to build 45-foot buildings, so the moratorium – if ultimately approved – is, from a practical standpoint, likely to serve more as an insurance policy.
OTHER ACTION TAKEN
Allowing mechanical equipment in secondary front yards: Commission voted 5-0 on first reading to approve a change to the city's Comprehensive Zoning and Land Development Code that would allow residents to keep mechanical equipment, such as propane tanks and generators, in a secondary front yard if they are behind opaque screening.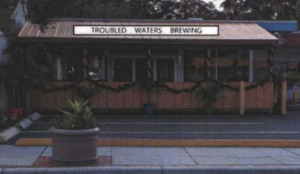 Sign waiver request: Commission voted 5-0 to approve a waiver allowing the owners of Copperheads Taphouse, soon to be called Troubled Waters Brewing, to install a sign on the roof of the pitched porch in front of their business at 670 Main St.
Lien reduction request: Commission voted 5-0 to approve a lien reduction for the owners of 133 North Bay Hills Blvd. from $4,458.99 to $425 to cover administrative fees.
Approval of renewal of Penny for Pinellas and appointment of a city representative: Commission voted 5-0 to renew its participation in the sales tax surcharge known more commonly as Penny for Pinellas and to appoint City Manager Matthew Spoor as the city's representative on the Joint Review Committee.
MISSED THE MEETING?
Watch the video of the regular City Commission meeting it on the city's website here: http://safetyharbor.granicus.com/MediaPlayer.php?view_id=6&clip_id=2062.
NEXT MEETING
7 p.m., Tuesday, Jan. 22. The rare Tuesday meeting is because City Hall will be closed on Jan. 21 in observance of Dr. Martin Luther King Jr. Day.