Safety Harbor City Commission Appoints Third Friday Committee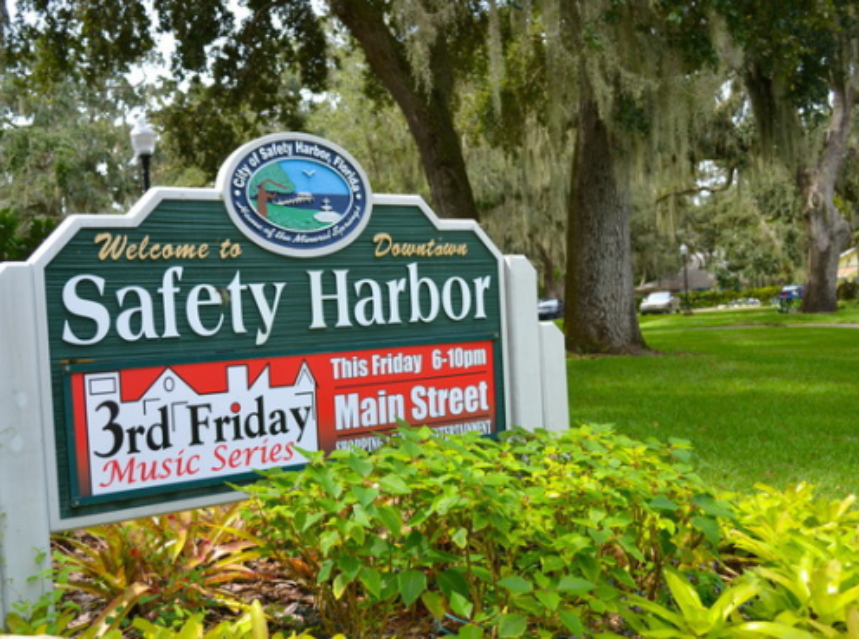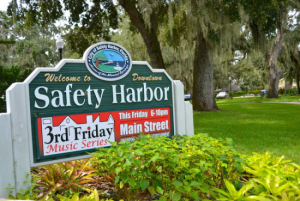 Six community leaders were chosen to oversee operations for the city's downtown monthly music festival.
Safety Harbor's monthly Third Friday Music Series has undergone quite a transformation during the 21 years it's been in existence.
What started out as a plan by the old Downtown Business Association to increase revenue by keeping businesses open late has turned into a marquee event for the city, drawing thousands of visitors every month while providing valuable revenue and exposure for those involved.
Now that Third Friday has become so big – it is considered one of the largest events of its kind in the Tampa Bay area – city officials felt it was time to take control of the committee that oversees the event in order to bring fresh perspective to the table.
"In 2008 the Chamber could no longer afford to put on Third Friday, and that's when the city took it over," City Manager Matt Spoor said during a special City Commission meeting held to discuss Safety Harbor's events on September 3rd.
"From that spawned the Third Friday committee, and we never really formalized the committee," he added. "Staff wouldn't object to formalizing the committee if the commission wanted to."
The commission agreed to revamp the Third Friday Committee by appointing five regular members plus one alternate. The members must conform to certain guidelines and will have their terms limited in length.
According to the agenda from the October 7th City Commission meeting, the criteria for committee members is as follows:
Two members shall be a downtown business owner with a City issued occupational license
One member shall be a resident of the community redevelopment district
One member shall be a member of the Chamber of Commerce
Three members shall serve terms of two years in length
Two committee members plus the alternate will serve terms of one year in length
Based on those criteria, the commission voted unanimously to approve the following people to the Third Friday Committee:
Darlene Trieste, owner, Renaissance Real Estate
Ellen Young, co-owner, Cello's Charhouse
Bonnie Walters, editor and founder of Destination Tampa Bay magazine
Craig Davide, owner, Nolan's Pub
Mike Kelly, owner, 8th Avenue Pub
Janet Hooper (alternate), director, Mattie Williams Neighborhood Family Center; Safety Harbor Chamber of Commerce treasurer
Trieste, Young and Walters were chosen to serve the two-year terms, while Davide, Kelly and Hooper will serve one-year terms.
In addition to the members from the private sector, each member has a city staff liaison who acts as an advisor to the committee. Special Events Director Joe Cooper is the city's main liaison to the committee.
Trieste, who has been a member of the original committee since the city partnership began five years ago, told the commission she welcomes the new plan.
"I think it's great," she said. "It's always a great idea to get people in with fresh ideas."