Safety Harbor Candidate Forum Tonight at City Hall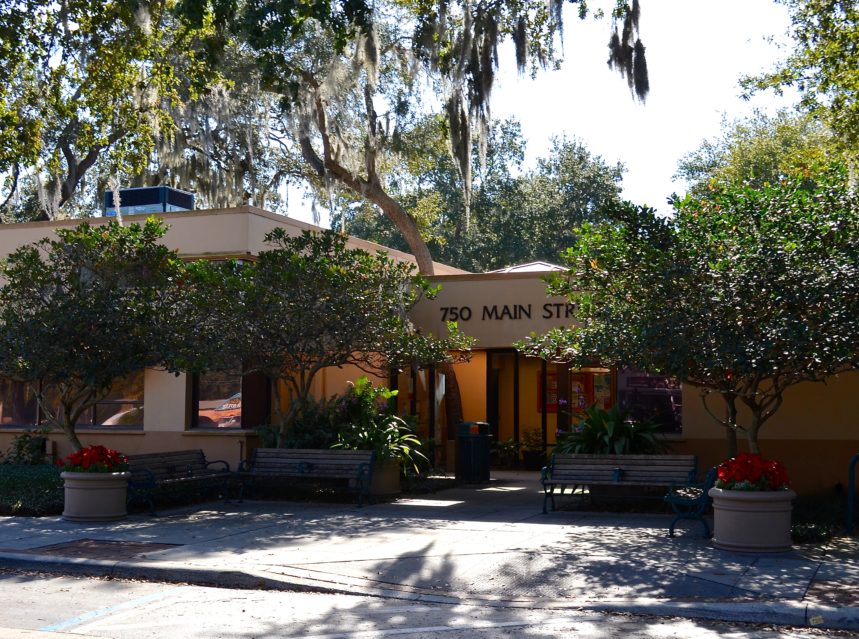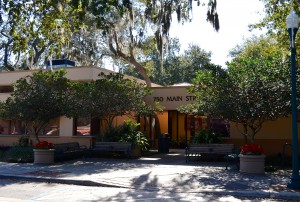 Tonight, Safety Harbor residents and voters will be able to learn more about the seven candidates vying for three open commission seats in the city's 2014 municipal election in March.
The candidate forum, hosted by the Chamber of Commerce beginning at 6 p.m. at Safety Harbor City Hall, will allow attendees to meet and greet the candidates as well as ask questions regarding their campaigns.
The candidates are, listed alphabetically by seat, as follows:
Mayor:  Joe Ayoub, Nancy J. Besore and Andy Steingold
Seat #3:  Dean Harmeson and Andy Zodrow
Seat #4:  Carlos Diaz and Ray R. Irvin
According to officials, those who wish to ask questions of the candidates will be asked to fill out cards upon entering the event.
The cards will be sorted by members of the League of Women Voters, who will then organize the questions and pick one to be presented to the candidates in order to reduce duplication and save time. The candidates will then have 1-3 minutes to respond to the queries.
Also, prior to and following the event, there will be informal meet-and-greet sessions where residents will be able to speak with the candidates one-on-one. The entire event is expected to last roughly two hours.
With three seats open and a strong collection of candidates with very divergent views running to fill them, tonight's forum, the only one of its kind currently scheduled, should go a long way towards helping voters make decisions that could shape the future of Safety Harbor.
Longtime Harborite Brenda Cox Hupp had this to say on the Safety Harbor Connect Facebook page in response to our candidate profiles feature:
"Thanks for providing this information on the candidates. I am taking this election very seriously, so want as much info as I can get!"
The forum will be broadcast live on the city's government channels: Bright House Channel 615, WOW! Channel 15 and Verizon FiOS Channel 43. It will also be available for online streaming beginning tomorrow on the City of Safety Harbor website.
Stay with Safety Harbor Connect for complete coverage of the candidate forum, including live updates on our Facebook page as well as a full recap of the event tomorrow morning on Safety Harbor Connect.com.
Related content: