How To Register On Safety Harbor Connect
Want to know how to register on harborconnect.wpengine.com so that you can keep up with all the Harbor happenings? or maybe you want to start your own blog? maybe you just want to create a listing in the directory to promote your business?  Well you're in the right place!  Here's how:
Click on the "REGISTER" tab at the top of the home page

Fill out the registration form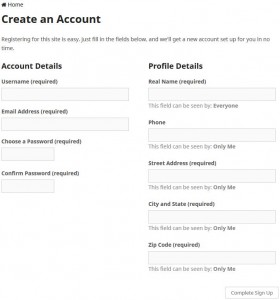 Check your email inbox and click on the activation link, if you do not see an email from Safety Harbor Connect in your inbox, check your junk and spam folders also (if it went to your junk/spam, be sure to allow Safety Harbor Connect emails to go to your inbox in the future so they are not blocked again). 

Click on the activation link within your email and the page "Account Activated" page will open.

From this screen, click on the Safety Harbor Connect logo at the top left of the screen; this will bring you back to the home page. *Important Note: you can not sign in from the "account activated" page – you must return to the home screen before signing in to your account.

From the Home Screen, scroll halfway down the screen and you will see a login box on the right side of the page that looks like this: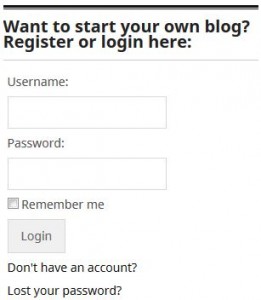 Now fill in the username and password you just created and click on Login
That's it! We look forward to seeing you online and thanks for reading Safety Harbor Connect!