Quarterly Clean-up? Yes please!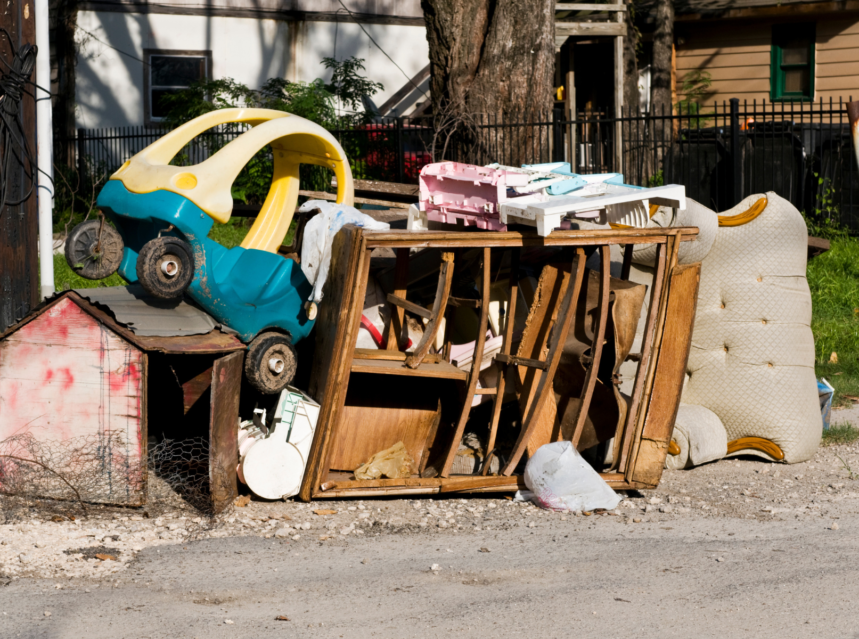 The City of Safety Harbor conducts an annual cleanup program that gives homeowners the chance to get rid of unwanted household items and lessen clutter in their homes by leaving them curbside. The Cleanup only involves one collection, therefore it's crucial to set items out at the curb by 6:30 AM on your regularly scheduled collection day. Crews won't make a second trip.
March 13 – 15, 2023 Spring Clean-up
June 12 – 14, 2023 Hurricane Preparation Clean-up
September 11 – 13, 2023 End-of-Summer Clean-up
December 11 – 13, 2023 – Holiday Clean-up
What items WILL be collected?
Box springs and mattresses, Scrap metal, please pile separately, Old appliances, including washers, dryers, stove, hot water heaters, microwaves, dishwasher, Toilets, Lawn/yard equipment – drained of oil and gas, Other items must be bundled, bagged or boxed – weighing less than 50 lbs (No Construction Debris).
What will NOT be collected include:
Building/Construction Material, Concrete, Wood fences, decking, pallets, lumber, Tires, Rock, Sod, Dirt, Sawdust , Railroad ties/landscape timbers, Oil, Batteries, No hazardous waste (pesticides, cleaning supplies, paint, oils, etc.), TV's, Computers & monitors, Refrigerators, air conditioners.
***Contact Public Works at 727-724-1550 x2002 to arrange a special pick-up for a fee if you happen to miss the day or have specific collection needs in between the regularly scheduled events.