Puerto Rico: Suffering Continues From Hurricane Maria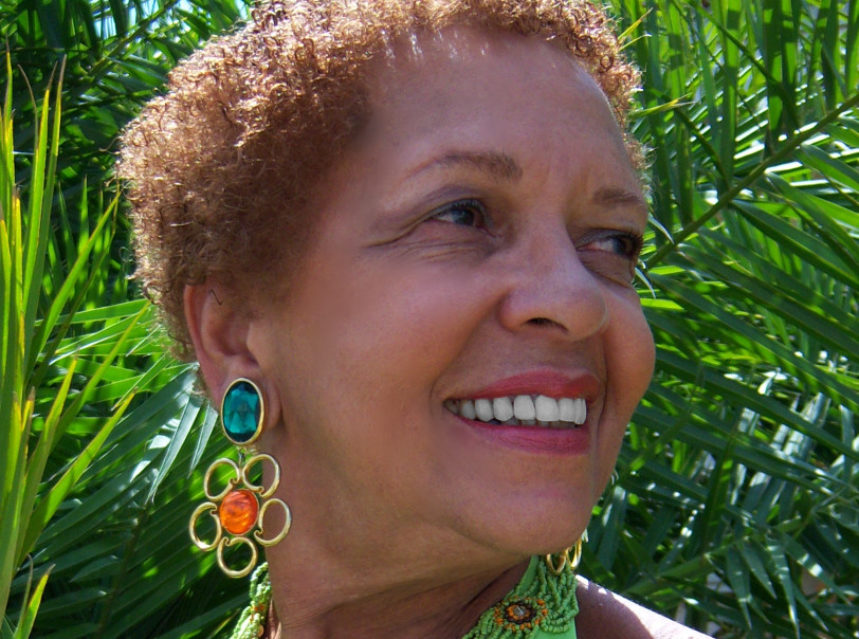 Here in Safety Harbor, Carlos Rolon has not been able ignore the continued suffering in Puerto Rico since Hurricane Maria. Known affectionately as Chino by our literary and artistic community, he spoke to me about his deep concerns. "My heart is breaking. After a year and a half what is our government doing?" asked Chino. "I know it is easy to forget because Puerto Rico is a tiny island and there is no daily coverage in the news."
As I listened to Chino, I reflected on a tragedy depicted in the news. A family gathered in a circle in front of the rubble that was once Sacred Heart Catholic Church. Heads bowed, they were attending a make-shift funeral. Marisol Santiago, age sixteen, took her own life in the aftermath of Hurricane Maria. With dreams of education, career and family destroyed, Marisol saw no hope for her future.
The Santiagos are not alone. The suicide rate in Puerto Rico is rising, but it is not the media's lead story. Breaking News has moved on to the next crisis, but it will take years before the Santiagos and other families like them, can move on.
Imagine what it must be like living in Puerto Rico today. How would you feel having no electricity for over a year? How could you possibly stand living more than twelve months with no running water? Suppose you were having a heart attack and the local hospital had been destroyed. With roads still blocked by hurricane debris, how would you make it to the medical facility several towns away?
"Puerto Rico is not a foreign country," Chino tells continued. "These are American citizens and have been since 1917. Puerto Ricans have shed their blood in every war the United States has been in since then. Three of my closest friends never made it back from Vietnam. Both my uncle and I did our time there as well." 
Unable to stand passively by, Chino is moved to take action, partnering with Boriquas de Corazon, a Tampa based group coordinating recovery efforts for people on the island of Puerto Rico, as well as those who have relocated to Tampa. "I am putting together a benefit to raise awareness and some money to help ease the pain and misery that continues each day as the government turns a blind eye to its citizens."
I urge you to support Chino's benefit event here in Safety Harbor,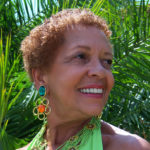 written by Amy Bryant, Safety Harbor resident blogger
Author of You Can Go Home Again