Pinellas County votes to require masks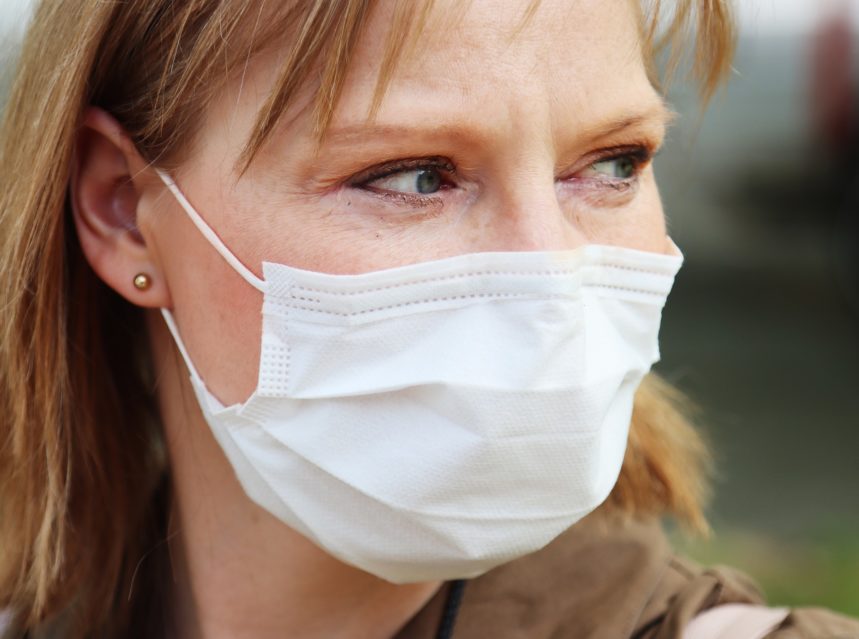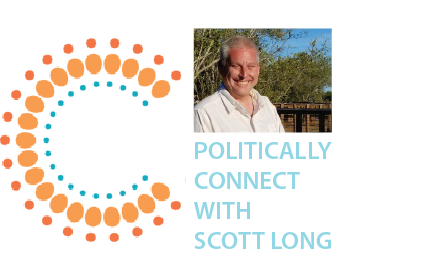 The Pinellas County Board of County Commissioners voted 6-1 Tuesday night to require almost all employees and patrons of Pinellas County businesses to wear masks or face coverings while inside, effective at 5 p.m. tonight.
Additionally, the board's ordinance includes new regulations for bars and restaurants, in light of recent COVID-19 outbreaks amid large crowds at some establishments around the state.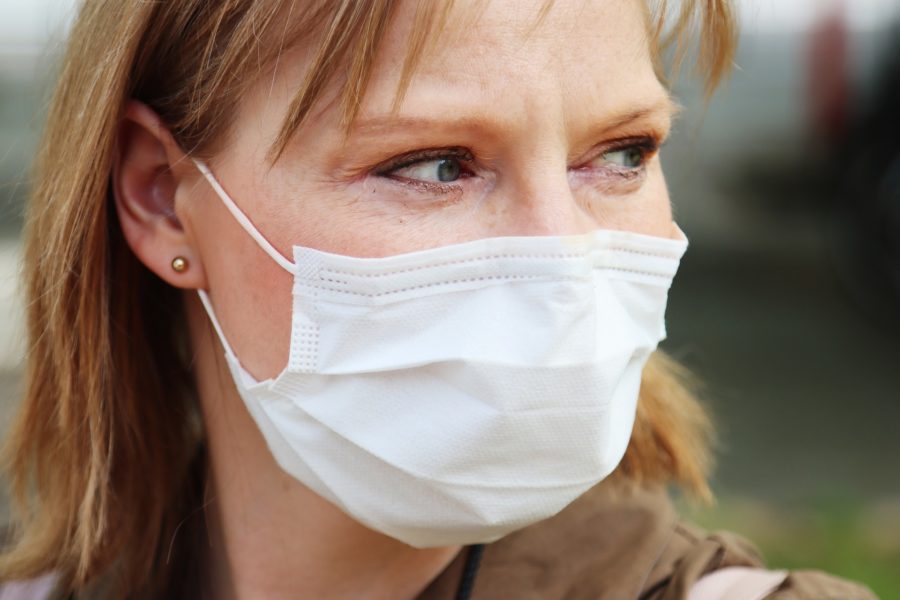 The ordinance will remain in effect for as long as the county's State of Emergency remains in effect, and will be enforced by code enforcement and law enforcement officers, with fines of $100 for first offenses, $250 for second offenses and $500 for third offenses.
Masks or face coverings also include those that are homemade or Plexiglas shields, the ordinance says, and residents are discouraged from using surgical marks or N95 masks to ensure those masks remain available for health care workers.
Exceptions to wearing masks include:
Residents younger than 18
While dining or drinking if social distancing
In establishments with fewer than 10 people who are all socially distancing
Government buildings or health care facilities, which likely have their own requirements
While exercising if social distancing
If it interferes with religious rituals while social distancing
Public safety, fire and law enforcement employees, who likely have their own requirements
Employees in business locations not open to the public, except for restaurant kitchens
Customers in businesses with no contact with employees except through Plexiglas barriers
Hearing-impaired residents who need to see mouths in order to communicate
People who are having trouble breathing
If it is detrimental to your health, safety or security
If it conflicts with the Americans with Disabilities Act
Employees in workplaces not open to the public that are operating under Occupational Safety and Health Administration (OSHA) guidelines
Additional rules for bars and restaurants include:
All patrons must be seated at a table or bar to be served
Patrons may not remain unseated and may not stand at the bar
Dance floors are prohibited
All tables must be at least 6 feet from each other
Patrons and their companions sitting at the bar must be 6 feet from other patrons and their companions
No groups larger than 10 people