One Nation, Under God, Indivisible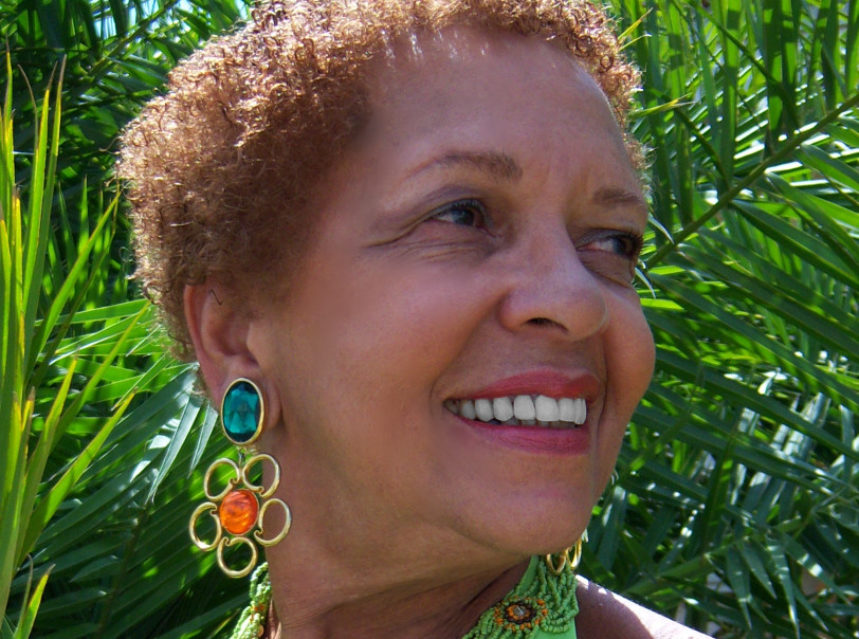 As little children, with hand over hearts, we recited those words at the start of each school day. With the holiday season upon us, I reflected on that phrase depicting oneness and inclusion. Is this the spirit in which we approach the holiday season? Is this the spirit in which we lived our lives in 2014?
I've been saddened by the incidents this past year that did not live up to the concept of indivisible. Our nation saw division in politics, strife among our young people, and most recently the divisiveness between the justice system and the community in Ferguson.
I know that most of you reading this are kind and loving people, approaching the holiday season in the spirit of fellowship and giving. But I invite you to take a moment of self-reflection, and think about how you might, in even a small way, be contributing to divisiveness in our nation. Think for a moment: who do you see as different from you; so different that you feel justified in condemning, judging, even going after them? In other words who is your other?
Is it that gay colleague in the next cubicle on your job? Is it that pushy woman who just doesn't know her place? Or perhaps that black couple who crashed your neighborhood. Is it the Muslim who insists on wearing her cultural attire? Or is it that short, wimpy kid in your biology class? Maybe it's the overweight girl in your school cafeteria.
I always thought of myself as a loving, open-minded Christian woman with malice toward no one. But I came to realize that for me, the other was Southern and white. Raised in the North, I had never come face-to-face with my chosen other. But based on this country's racial history, I had identified and generalized to each individual in the group. And I had done it with no pangs of conscience or thought of wrongdoing on my part.
It wasn't until my mid fifties when I moved to Florida, that I came face-to-face with my other. Interacting with white Southern clerks in the supermarket, patients in my psychotherapy practice, and eventually friends in my social circle, I came to realize that being Southern and white does not prevent a person from being kind, compassionate, smart, and even lovable.
I am mindful of and grateful for the marked decrease in legally sanctioned discrimination. As a result of legislation over the past 50 years, much progress has been made in the areas of race, gender, and disabilities. But when I listen to the news, I find continued incidents of socially sanctioned division. I am especially concerned about the escalating phenomenon of bullying among the nation's youth. Even home is no longer a sanctuary for our young people with the advent of cyber bullying. Where did they learn that it's OK to target others with humiliation, cruelty and violence?
So this holiday season, as you celebrate, whether it be Christmas, Hanukah, or Kwanza, how will you look upon those who are different from you? Perhaps you can put your hand over your heart as we did as children and say that we are, indeed, one nation, under God, indivisible.
**************
A special note to my readers: Thank you for supporting my blog throughout the year. I invite you to post your comments to add to the theme of today's message. Peace and love to all of you. Amy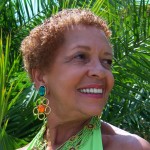 Amy Bryant
 Author of You CAN Go Home Again
Check out my e-book on Amazon: http://amzn.to/U3NfzG