New Restaurant To Open In Familiar Spot Dowtown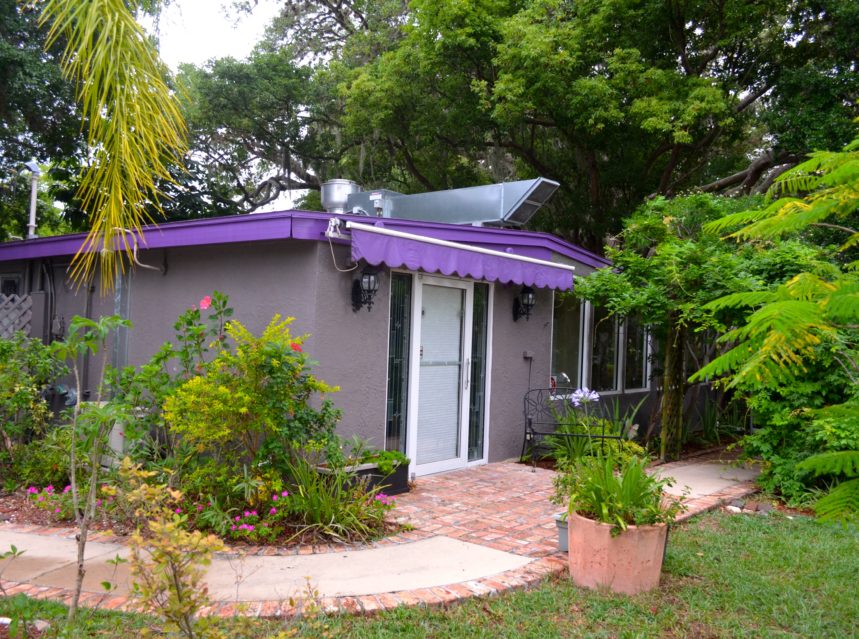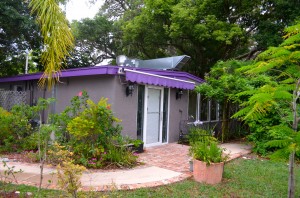 A new restaurant is getting ready to open in a location that should be familiar to Safety Harbor diners.
Marker 39, an eatery specializing in Floribbean cuisine, will occupy the spot at 155 5th Avenue North that was once home to Woodstock/Stann's on 5th as well as its short-lived replacement, L5 Bistro.
Owner/chef Justin Murphy has been working feverishly to get his new restaurant ready for business, something he hopes will happen in the next couple of weeks.
"I've been extremely busy preparing everything for the opening," Murphy recently told Safety Harbor Connect. "There was a lot of work to be done here before we could launch."
The work entailed transforming a building that has undergone two major transformations in the last year into a spot befitting a place that will serve, according to the restaurant's Facebook page, "locally sourced Caribbean and Latin American-Asian fusion cuisine."
"New tables, new floors, new bar, new paint," Murphy pointed out during a brief tour of the restaurant. "The only thing that is pretty much the same is the outdoor patio."
According to information provided on the restaurant's page, Murphy has "worked with worked with several nationally known chefs including the legendary Robin Haas (Food and Wine Magazine's "Top 10 Best New Chefs"), James Beard award winning chef Michael Schwartz, Master Chef Marc Ehrler, Chef Allen Susser, Tyler Florence, Jose Andrés (who was awarded the James Beard award for Best Chef of the Mid-Atlantic Region 2003) and critically acclaimed award winning author and James Beard "Best Chef of the Southeast" winner, Chef Norman Van Aken."
That expertise, combined with a new style of food being offered in a familiar place in town, has many people excited about the impending opening of Marker 39.
"Can't wait to be there!" one Facebook commenter posted.
"I am getting hungry for this place!" added another.
Stay with Safety Harbor Connect for updates on the opening of Marker 39, including of the interior and exterior as soon as it's completed.