Lois Spencer Memorial Ceremony Set For July 20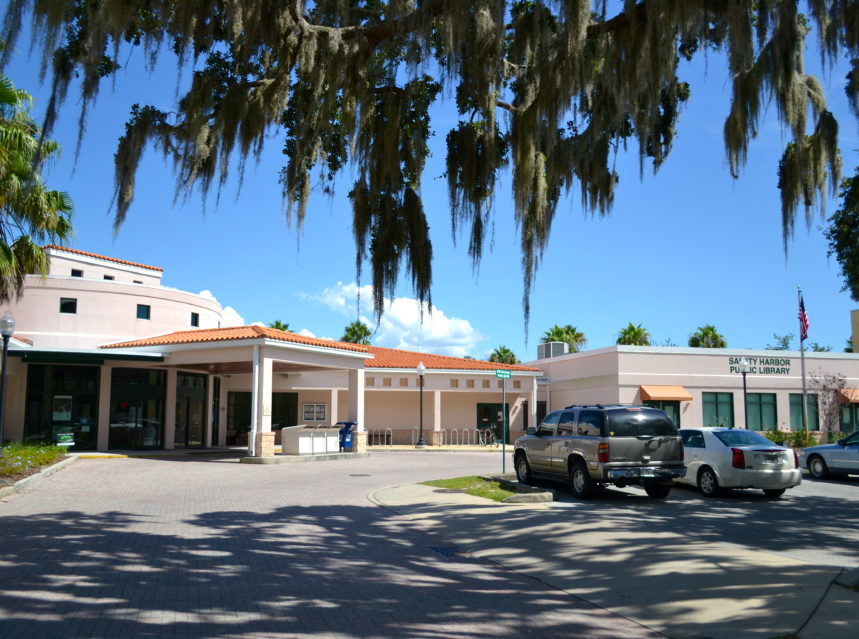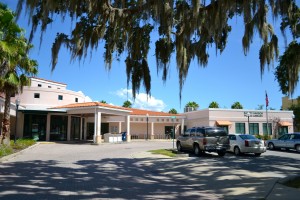 A public memorial for Lois Spencer, the longtime Safety Harbor business owner and resident who passed away Saturday at the age of 83, will be held at the Safety Harbor Public Library on Sunday, July 20, according to Spencer's husband, Joe.
"Doors to the Chrissie Elmore Room at the library will open at 6:00, and the service will start at 6:30," Joe Spencer told Safety Harbor Connect.
"There will be refreshments provided by Cello's Charhouse, and the service will feature music by international keyboardist Tommy Johnson. Lois loved him and loved his music."
Joe Spencer said many of Lois' friends, relatives and civic leaders are expected share their thoughts about his wife of 40 years during the ceremony.
"I think her son, Karl, is going to speak first about the early part of her life, and then other people will add their thoughts about Lois," he said. "We're still trying to figure out who will speak."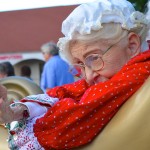 Spencer added that in lieu of flowers, the family asks those who wish to make a donation to the library's Chrissie Elmore Trust instead.
That the remembrance ceremony for Mrs. Spencer is being held at the library, and donations made in her name will benefit the facility, should come as no surprise to those who knew Lois.
In addition to being recognized as a driving force behind many special events in town and playing Mrs. Claus in the annual holiday parade, the onetime university librarian was a major supporter of the Safety Harbor Library the entire time she lived here.
"Mrs. Spencer volunteered at the SHPL for close to 30 years," library director Lisa Kothe told Safety Harbor Connect.
"Lois was a Library advocate and served on the Library Advisory Board. She even kept a piggy bank in her shop encouraging patrons to donate their extra change to the Library."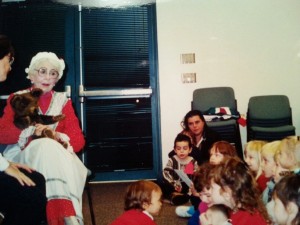 Kothe went on to note that Spencer was a lifetime Member of the Friends of the Library, a Library Foundation contributor, a Library Volunteer of the Year, and she dressed up as the Easter Bunny for the kids.
She also dressed as Mrs. Claus every year at Christmas and read stories at Story Time, much to the delight of the children.
"She was everyone's grandmother, everyone's Mrs. Claus," Kothe said.
"We'll miss her tremendously, but always hold her close to our heart."
To make a donation in Lois Spencer's name to the Safety harbor Public Library's Chrissie Elmore Trust, make checks payable to:
Chrissie Shull Elmore – Safety Harbor Library Fund

c/o Thomas K. Ronald

46 Laurelcrest Lane

Travelers Rest, SC 29690
Related: