Lois Spencer Memorial Ceremony Tonight At Safety Harbor Library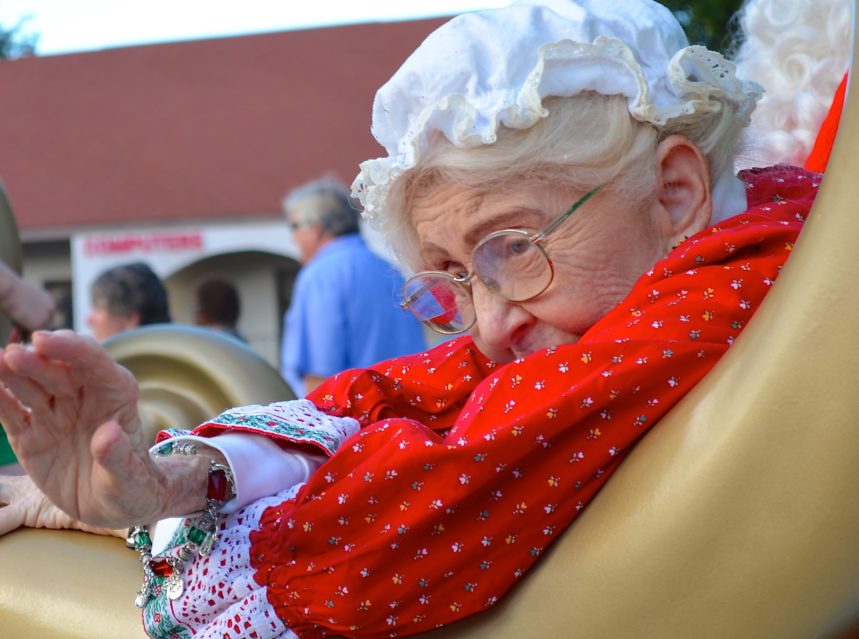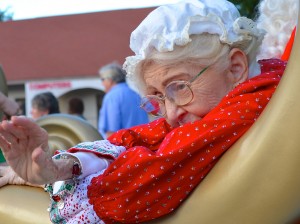 The memorial ceremony for Lois Spencer will be held this evening at 6:30 at the Safety Harbor Public Library.
According to Spencer's husband, Joe, doors to the library's Chrissie Elmore room will open at 6:00.
Light refreshments will be served, accompanying music will be provided by keyboardist Tommy Johnson, and a number of local residents, merchants and civic leaders are expected to speak.
"I think her son, Karl, is going to speak first about the early part of her life, and then other people will add their thoughts about Lois," Joe Spencer recently told Safety Harbor Connect.
Spencer, a longtime resident and business owner in town who was known for spearheading many of the community's special events as well as for dressing as Mrs. Claus every year, passed away earlier this month at the age of 83 following a brief illness.
The diminutive owner of Antiques and Collectibles was often seen walking around the downtown area near her shop, and she was known to befriend people and pets and touch the lives of everyone she came in contact with.
"There is not a single person who did not love Lois," Linda Clark, who worked for Spencer for the past 25 years, said shortly after her passing.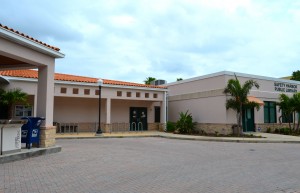 "She was good to people, she was good to dogs, she did so much for the community. She was truly Safety Harbor's angel."
Library director Lisa Kothe is asking people to be patient tonight, as parking in the lot and space in the room will be limited based on the amount of people expected to attend the ceremony.
"It will be tight since we only have 130 chairs," Kothe explained.
"The rest will have to stand, and parking will be also bad, but those in the know will have to park creatively and walk a block or two."
Spencer's family is asking that in lieu of flowers, donations be made to the library's Chrissie Elmore Trust in Lois' name.
Checks should be mailed to:
Chrissie Shull Elmore – Safety Harbor Library Fund

c/o Thomas K. Ronald

46 Laurelcrest Lane

Travelers Rest, SC 29690
Related: