Library Foundation Announces Dandelion Sculpture Raffle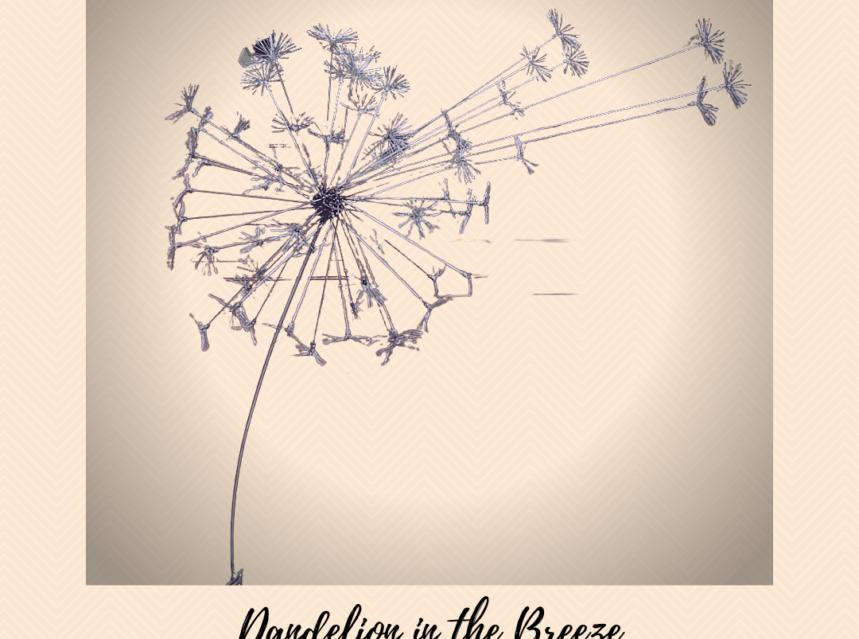 Purchase an opportunity raffle ticket for $20 to win Dandelion in the Breeze, a stainless-steel sculpture donated by Safety Harbor artist Hank Brooks. The winning ticket will be drawn when a minimum 100 tickets are sold. The sculpture can be viewed in person at the library and online on the Foundation's website or Facebook page.

Purchase tickets beginning June 2, for $20.00, cash or check at the library or online at SafetyHarborLibraryFoundation.org by visiting the donation page. If purchased online, stop by the library with your proof of purchase to fill out your raffle ticket or email Lisa, lkothe@cityofsafetyharbor.com with your name and contact information. For additional information on the sculpture, see the FAQs on the website.

Resident Hank Brooks is a self-taught metal artist. Other projects include a copper waterfall, the 7-foot Great Quacksby which resides at the Safety Harbor Library, and many small sculptures ranging from a Thanksgiving turkey to an ant family. His next project, External Springtime, is a small garden of metal sculptures which includes flowers, butterflies, hummingbirds, and bees.
For further information and pictures, visit www.SafetyHarborLibraryFoundation.org or contact the Foundation via email lkothe@cityofsafetyharbor.com, or 727-724-1525, x4106. The library is located at 101 2nd Street N., Safety Harbor, FL 34695. All proceeds benefit the 20/20 Vision, Let's Build a Story capital campaign.