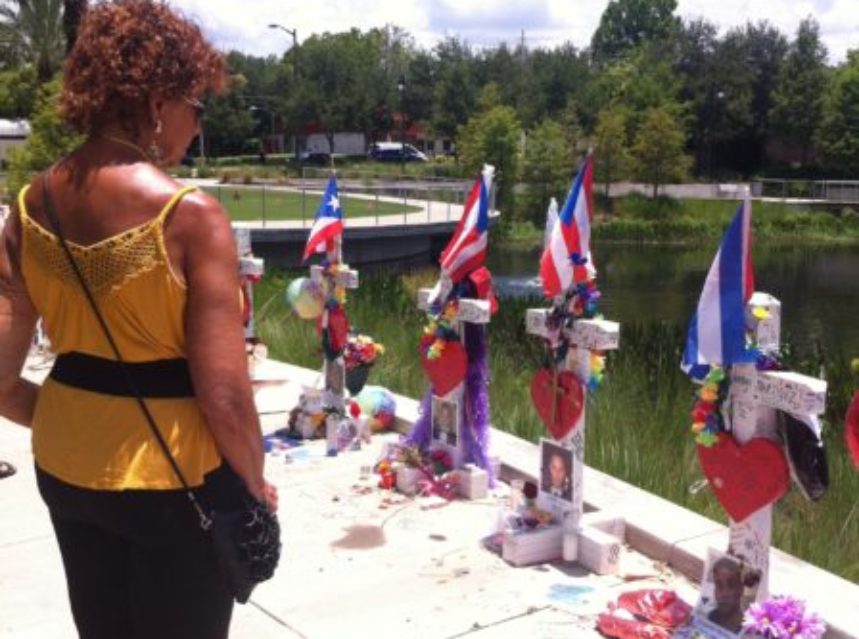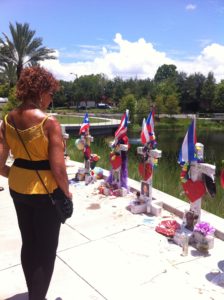 When I was a little girl and someone died, there was a funeral.  The grownups were all dressed in black, the children in white or muted pastel. The widow wore a black veil.  The air was filled with sadness.  There was sniffling, muffled weeping, and an occasional loud outburst of sobs. There was no doubt that this was a sad occasion, and we were there to console and to grieve.
The wake had already occurred, lasting for two days prior to the funeral: 2:00-4:00 in the afternoon, 6:00-8:00 in the evening—to accommodate those who had to work. Appropriate attire for the wake, though not necessarily black, was navy, brown, or muted pastel. A great loss had occurred, and we were there to console one another and grieve.
After these two solemn rituals, the repast followed: a delicious meal in the parish hall, prepared by the church ladies.  Only then did the laughter begin as folks shared happy stories about the deceased, or any other topic of conversation they chose.  And you felt just a twinge of guilt at the fun you were having as you saw friends and relatives that you hadn't seen in years.  You vowed to keep in touch, but knew in your heart that you wouldn't see them again . . . not until the next funeral.
These days when some one dies, we jump almost immediately to the celebration.  Black, though still required of the family, is softened in patterns mixed with white. The attire of respect has changed.  Friends are known to show up to the funeral in bright red.   Here in Florida, some even arrive in jeans or shorts.  The wake is never more than a day; more likely just an hour or two before the funeral.
Don't get me wrong.  The Celebration of Life is a beautiful event.  It allows us to feel relief that our loved one is no longer suffering.  That they are in heaven with the Creator and the host of family and friends who went before them. We chronicle the joy of their accomplishments and of our happy times together. For that, we rejoice.
I know that when it's my turn to go, I want folks looking at happy pictures of me, reminiscing about the good times we had.  And when it's time for the repast, wine will be served. But I'd also like to look down from heaven and see that there's someone who is feeling the pain of losing me and acknowledging that pain with a simple tear, or gut wrenching sobs.
Let us not hurry past the reality that a great loss has occurred. That death has left sadness in its path. That the rush to joy may be burying the sadness too quickly. In the leap from death to celebration, let us not forget to honor the grief.
*******
Remembering Orlando's fallen with sadness and love.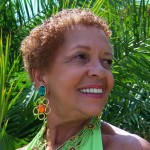 ~written by Amy Bryant, Safety Harbor resident blogger
Author of You CAN Go Home Again