Grand Opening and Dedication of Safety Harbor's first Little Free Libraries Set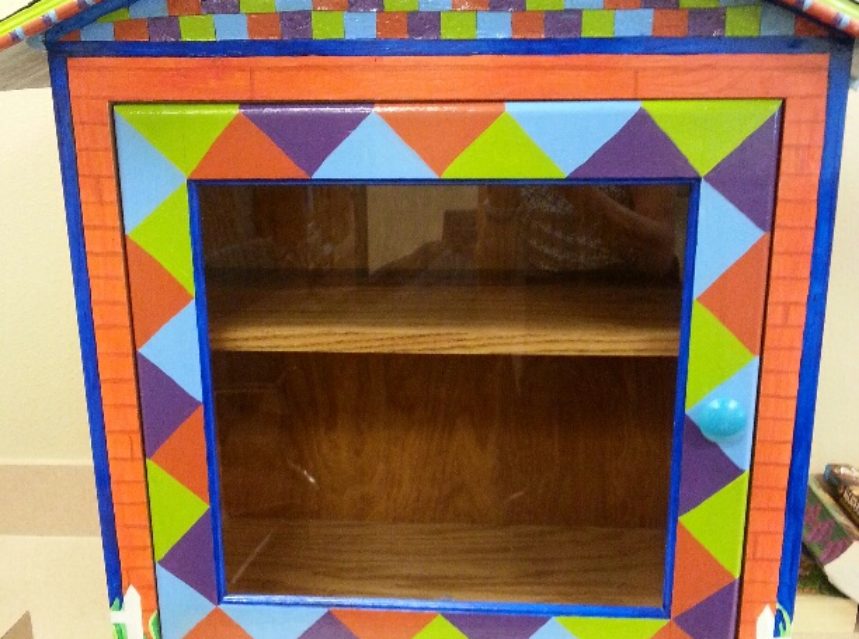 The Safety Harbor Public Library is excited to be stewards of two Little Free Libraries created by members of our community.  The first Little Free Library, a beautiful Key West style cottage that will reside at John Wilson Gazebo Park, was created by Safety Harbor resident, Michael Wille.  The second Little Free Library, a bright and colorful house with dogs in the windows, was created by Steve Puskas and Susan Kelly of Safety Harbor.  It will be stationed at Mullet Creek Park.  Grand opening and dedications of the Little Free Libraries are set for third Friday, August 15, 6:00 pm and 6:30 pm respectively.
The way it works is simple:
The Safety Harbor Library will initially stock the LFL with a variety of quality books that we hope will interest our community
You stop by and take a book that catches your fancy
You return and bring books to contribute when you can
Little Free Library books are always a gift and never for sale
The Little Free Library movement has grown rapidly with thousands of Little Libraries installed and books shared around the country as well as around the world.
Little Free Library's mission is to:
Promote literacy and the love of reading by building free book exchanges worldwide.
Build a sense of community as we share skills, creativity and wisdom across generations.
For more information on the Little Free Library story, visit:  www.littlefreelibrary.org.  For information on how to become involved in Little Free Libraries in Safety Harbor, contact Lisa at 727-724-1525 x 4106 or lkothe@cityofsafetyharbor.com