Francie's Studio on 5th Avenue – Coming Soon!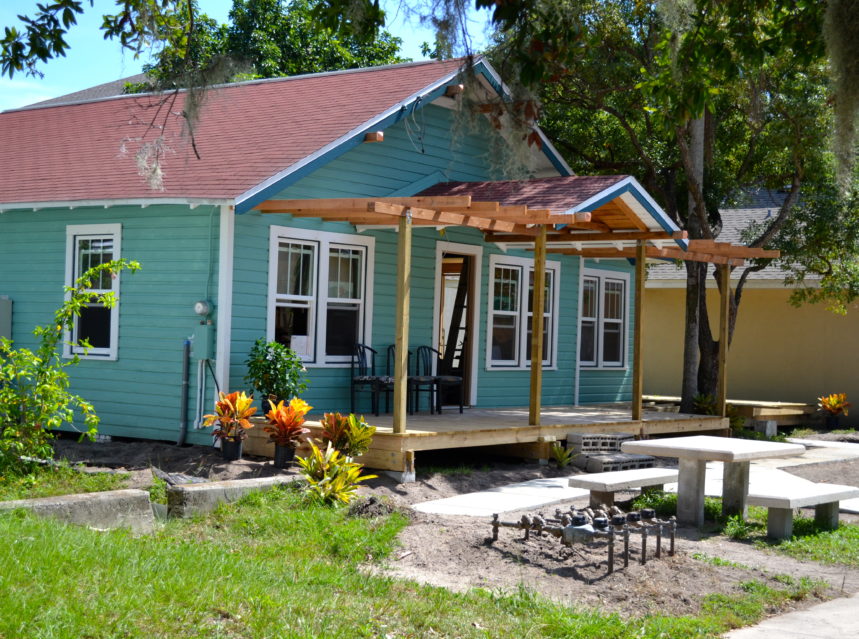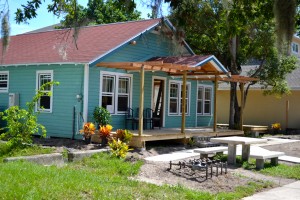 Safety Harbor has long been a haven for talented artists, from Kumpa Tawornprom and Stacey Roth to Dino Kotopoulous and Kiaralinda and Todd Ramquist.
But despite the abundance of local artists living in and around town, there haven't been a lot of places for people to showcase and highlight their works, until recently.
A number of galleries and shops have opened in the past few months, including Dazzled Boutique, An Indulgence and the since closed Tricia's Tribute, providing much needed venues for these creative talents.
Soon we will be able to add another place to that list, as Francie's Studio on 5th Avenue prepares for it's grand opening in the next few months.
"This will be a combination art studio and gallery where people will be able to come and create and have fun," owner Francie Rogal recently told Safety Harbor Connect.
Rogal, a former art major who specializes in glass fusing and metal work, is a longtime resident of Safety Harbor who is finally realizing her dream of owning her own gallery.
She has been working feverishly to convert the old home at 155 5th Avenue South into a haven for aspiring artists and people who enjoy relaxing in an artistic environment.
Rogal promises her place, which will utilize the talents of her daughter, Kristina and her future son-in-law, Jason, will be a casual yet entertaining spot for people to hang out and be creative.
"We're looking at getting our beer and wine license, and I'm planning on putting a fire pit out front," she said. "It's going to be a low-key place to come and create and have fun."