City Commission to talk more about renewable energy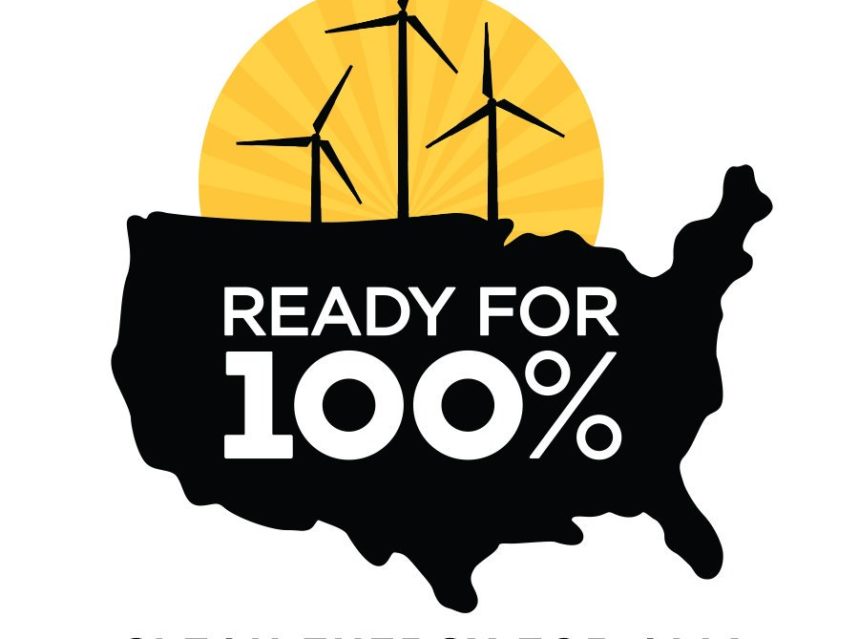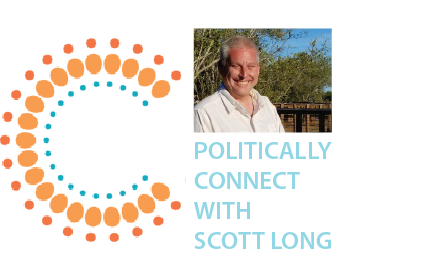 During its first substantive discussion on the Ready for 100 clean energy initiative at its meeting last week, the Safety Harbor City Commission decided it needed to talk more, with more discussion to come before the end of the year.
Commission signed on to the initiative to get the city using all clean, renewable energy by 2050 in June 2019, and at that time also said it would establish a timeline of how to accomplish that by 2021. This summer, Commission voted to include $200,000 in this year's budget for efforts toward that goal.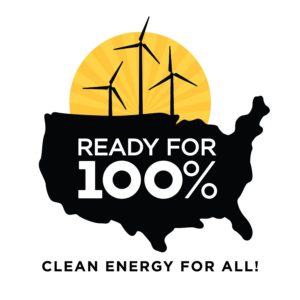 On Monday, Commissioners Andy Zodrow and Nancy Besore were ready to ask the city to hire a full-time sustainability and resilience coordinator, a step already done by Clearwater, Dunedin, Largo, Oldsmar, Tarpon Springs and Pinellas County. Mayor Joe Ayoub, Vice Mayor Cliff Merz and Commissioner Carlos Diaz were not ready to make that step. Ayoub suggested there might be ways for the city to piggyback off the efforts of those other cities while Safety Harbor addresses smaller projects initially, and Merz said he'd prefer to have a plan in place for what the city wants such a coordinator to do before one is hired.
City Manager Matthew Spoor said he'd continue to collect more information from Pinellas County and other cities and would schedule a workshop for Commission in November or December to get more direction.
NON-CITY AGENCY FUNDING REQUESTS
Each year, the city invites non-city agencies to request funding from the city. This year, those requests exactly matched the $85,000 Commission had budgeted for such requests, but Commission still had plenty of discussion. Zodrow suggested reducing the $2,000 in funding for Paint Your Heart of Safety Harbor, but didn't get any support from other Commissioners for doing so. Ayoub wanted more information on the Family Center of Deafness, which hadn't been funded by the city recently. A representative from that organization said he was new to the job but estimated about 30 Safety Harbor families might possibly receive help from his agency.
Commission voted 5-0 to fund all agency requests as submitted, except for reducing Family Center of Deafness' request by $2,000 and adding that to the amount awarded to the Mattie Williams Neighborhood Family Center. Final grant amounts were: 211 Tampa Bay Cares Inc. ($3,000), Family Center on Deafness ($3,000), Mattie Williams Neighborhood Family Center ($47,000), Neighborly Care Network ($15,000), the Safety Harbor Chamber of Commerce ($15,000) and Paint Your Heart Out Safety Harbor ($2,000).
OTHER ACTION TAKEN
Permit and inspection fee changes: In two separate votes, Commission voted 5-0 to approve removing a minimum permit fee that had been charged at application time and to establish a plan review fee of 20 percent of building permit fees for inspections done by private providers and a plan review fee of 50 percent of the building permit fee for inspections done by non-private providers.
Front-yard setback waiver request: After a lengthy discussion, Commission voted 5-0 to approve a waiver to reduce the front-yard setback requirement of 15 feet to 10 feet for a new one-story single-family house to be constructed at 254 3rd Avenue N with the added caveat that the owners may not remove a large oak tree on the property in the future.
MISSED THE MEETING?
Watch a video of it on the city's website here: https://safetyharbor.granicus.com/MediaPlayer.php?view_id=6&clip_id=2294.
NEXT MEETING
7 p.m., Monday, Oct. 19. It will be preceded at 6:30 p.m. by a meeting of the city's Community Redevelopment Agency, which consists of the five Commissioners with Ayoub serving as chairman.