City Commission To Hold Tree Ordinance Workshop Tonight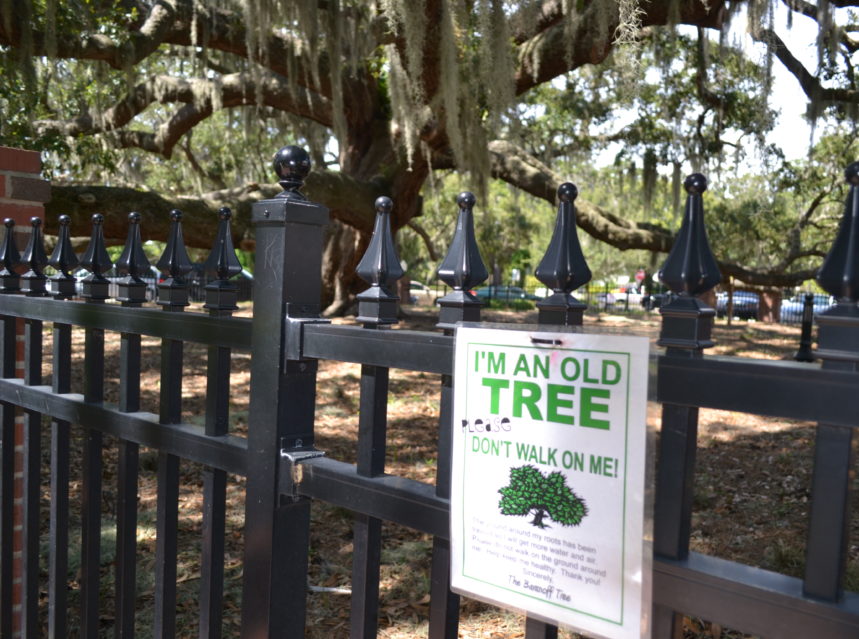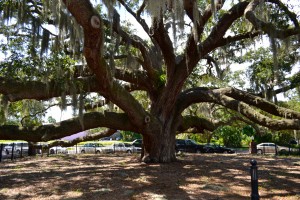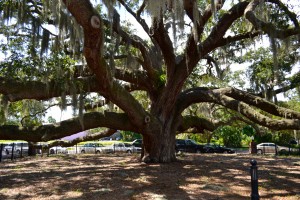 The Safety Harbor City Commission meets for its bi-monthly meeting tonight at 7:30 at City Hall, with just a small number of items on the agenda.
But prior to that, the commission will convene for a special tree ordinance workshop at 6:30 p.m.
The purpose of the workshop is to protect the city's tree canopy from unwanted removal by developing a local tree ordinance to include Grand trees and lot canopies, according to an earlier workshop held to establish goals for and directions for the community in 2014 and beyond.
Safety Harbor's current tree ordinance provides protection for grand trees, i.e. trees of a certain size, species and condition that cannot be removed or trimmed without applying for a permit from the City.
But many residents and officials have expressed a desire to expand the tree ordinance to prevent the removal/trimming of trees that do not fall under the "Grand tree" status and to increase the amount of fines imposed on those who do violate the code.
"What we're hoping for is rewriting Safety Harbor's tree ordinance so it's more conducive to the trees and not just business and property owners," Laura Dent, who hosts walking tours in town and has been holding "Save The Trees" demonstrations the past few weeks, recently told Safety Harbor Connect.
"Just because a tree doesn't meet the Grand tree ordinance people can cut it down, which to me is not fair," she added. "If this continues, Safety Harbor is going to become another paved over, cookie-cutter community."
Another big proponent of the expanded tree ordinance is Mayor Andy Steingold.
During his campaign and ever since he was reelected in March, Steingold has been touting his desire to expand the ordinance, mentioning the issue several times in various meetings and workshops.
"I'd like to see more greenspace and have developers replant trees, not bushes," he told Safety Harbor Connect back in January.
"I think the city loses its identity as these trees are pulled, whether they're preserved trees or not."
The Safety Harbor City Commission meets at City Hall, located at 750 Main Street in downtown Safety Harbor.