Bill Cropsey Memorial Ceremony Set for Friday, Feb. 13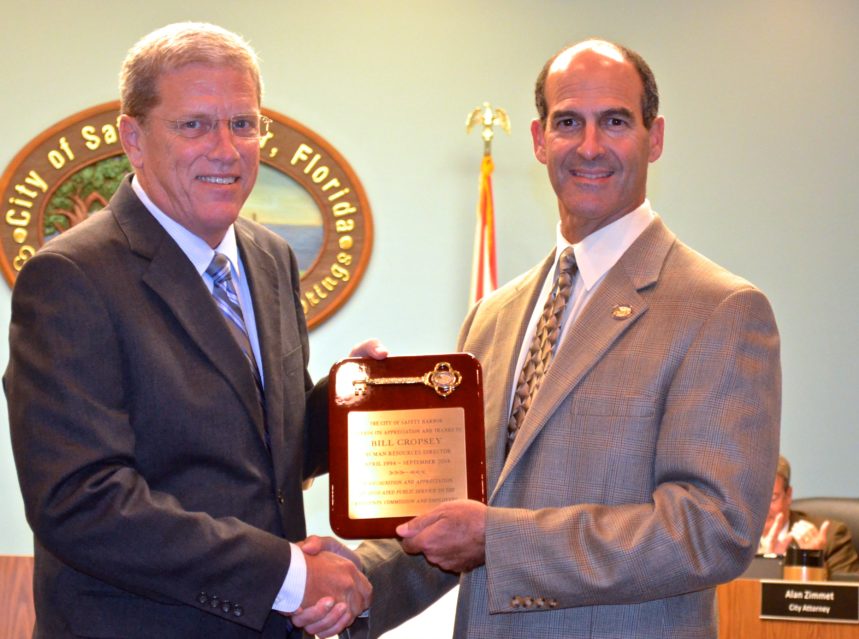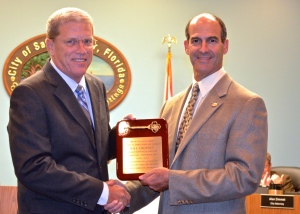 The City of Safety Harbor will honor longtime employee Bill Cropsey in a special Celebration of Life ceremony on Friday, Feb. 13 at 3:30 p.m at the Museum and Cultural Center.
"Please join us for a Celebration of Life ceremony to honor our coworker and friend, Bill Cropsey," City Manager Matt Spoor wrote in an email, noting that City Hall will close at 3:00 p.m in order to allow city employees to attend the service.
Cropsey, who was the human resource director for the city for 20 years before retiring last September, died of a heart attack on January 7.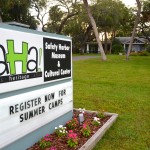 In addition to the service at the museum, which is located at 329 S. Bayshore Blvd., the city plans to dedicate a bench in Bill's honor outside City Hall in the near future.
Cropsey family members recently told Safety Harbor Connect they are planing a private burial in Wisconsin for Bill, who was just 54 years old when he died.
Spoor also said recently that city officials would work in conjunction with the Cropsey family in planning the public ceremony.
For more information on the Bill Cropsey memorial service, contact Kim Nicholls at 727-724-1555 x 1407.
Related: