4th of July in the Harbor – What you need to know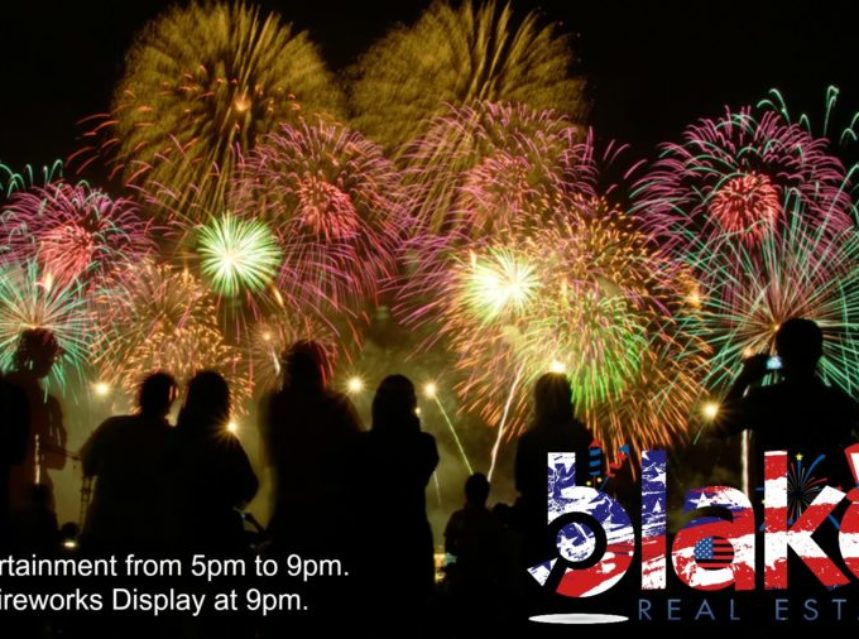 11th Annual Safety Harbor Fourth of July Parade
When: Thursday, July 4, 10:00 a.m.
Where: Main Street, from Bayshore Boulevard to Ninth Avenue
Details: This annual parade, held by the American Legion Auxiliary is a spectacular site, full of patriotism and some flair! Get there early as the best seats fill up fast along Main Street!
Cost: Free
Info: 727-796-9601; City of Safety Harbor.com
Safety Harbor Fourth of July Celebration presented by Blake Real Estate
When: Thursday, July 4, 5:00-10:00 p.m.
Where: Safety Harbor Marina and Waterfront Park, 110 Veterans Memorial Ln.
Details: Safety Harbor's fireworks display is the best in the Bay area! The celebration features kids activities, live entertainment, food vendors and plenty of fun for the whole family. And of course, some huge fireworks – that go off at 9pm sharp! This event takes place rain or shine.
Cost: Free for all ages
Parking: There's public parking along Main Street, 2nd Street N, and 2nd Street South. Most parking will be filled up by 6pm, so if you don't arrive prior to 6pm, you will want to take an Uber/Lyft/Taxi.
After the fireworks: as with any big event, it's a bit of a circus when it ends and everyone attempts to exit the city at the same time – do yourself a favor, stop by one of the many great restaurants or bars downtown and hang out for a little while till the traffic fades. Check out some of these local spots that have "watermelon specialties" for the library fundraiser drive this week, and kill two birds with one stone!