2014 Taste of Safety Harbor A Huge Success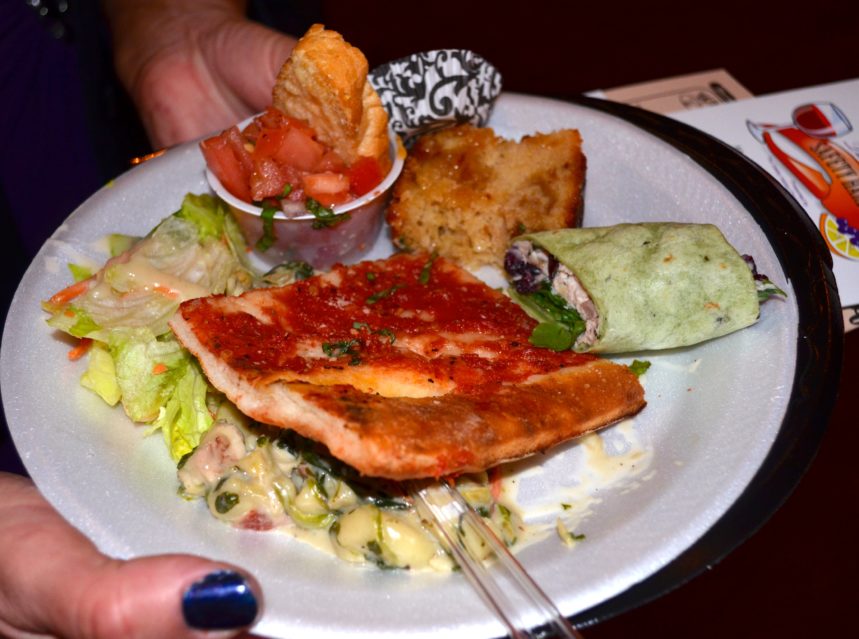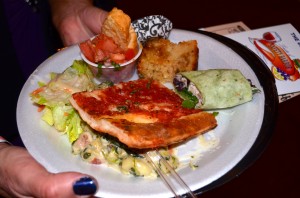 The 8th annual Taste of Safety Harbor took place at the Safety Harbor Resort and Spa Monday night, and it was considered a huge success, according to officials from the Chamber of Commerce, which sponsored the event.
Roughly 400 tickets were sold for the food and drink extravaganza, which featured samples from nearly 20 area establishments, plus raffle prizes, silent auction items, as well as art, music and entertainment.
Chamber of Commerce executive director Susan Petersen said the organization was thrilled with the turnout for the event, both in terms of paying patrons and participation from local businesses.
"We are really pleased with the turnout," she told Safety Harbor Connect. "The advance ticket sales were above what we've had for the last few years, around 350, and we sold 50-60 more this afternoon."
"We are also pleased to have new restaurants this year, plus live entertainment as well as the Countryside High School choir," she added. "Everyone seems happy, the food is great, and we have some really nice silent auction items up for grabs."
Beginning at 5:30 p.m., people packed two of the Spa's dining rooms to "taste" samples from the many participating establishments, including Southern Fresh, Nantucket Bucket, Nolan's Pub, Bar Fly Saltwater Grill and 8th Avenue Pub.
Guests were able to vote on their favorites, and the votes were tabulated and presented to the People's Choice winners at the end of the evening.
According to the Chamber, the Nantucket Bucket was selected as the Diamond award winner; the Sandwich on Main was voted the Platinum award winner; and Bar Fly Saltwater Grill was named the Gold award recipient.
Mixed in among the area residents who attended the event were a number of local and county luminaries, including Congressional candidate Alex Sink; Safety Harbor City Commissioners Nancy Besore and Cliff Merz; Safety Harbor Mayor Joe Ayoub; 2014 municipal election candidates Andy Steingold, Carlos Diaz and Andy Zodrow; and "A Brief History of Safety Harbor Florida" authors Laura Kepner and Warren Firschein.
Mayor Ayoub, who came over directly from the Jolley Trolley launch event earlier in the afternoon, said the 2014 Taste of Safety Harbor was yet another example of the many terrific events held in the city.
"It was another fantastic event here in Safety Harbor with a great turnout," he said. "The food was absolutely delicious and the restaurants did a great job of showcasing what they have to offer Safety Harbor. I'm looking forward to another great event next year!"
Enjoy this photo gallery of the 8th annual Taste of Safety Harbor: