Wine Festival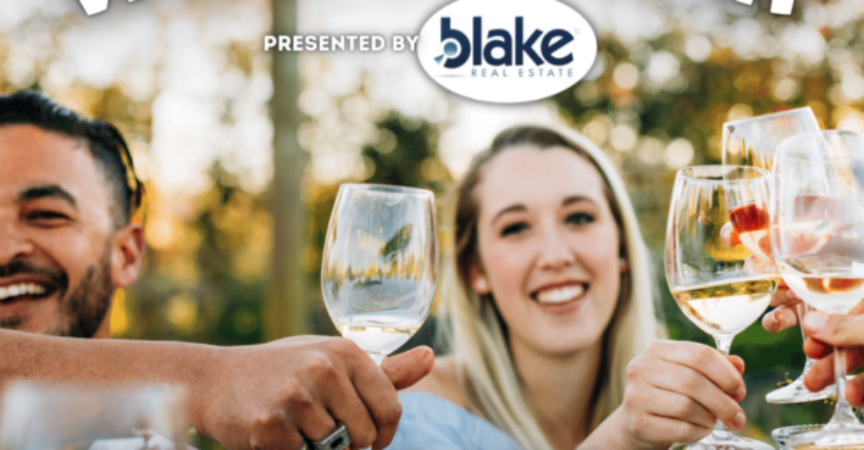 The 20th annual Safety Harbor Wine Festival is Saturday, November 5th 2022
Join wine enthusiasts and party goers from all over the world for the most popular Wine Festival in Florida! The festival takes place at the Waterfront Park and Marina in Safety Harbor, Florida from 5pm to 11pm for a night of libations, tastings, dancing and shopping! Join us on Facebook for daily updates and announcements leading up to event day!
Register to be a vendor at the biggest event of the year! Click on the Vendor Map button below and select your space:
Thank you to our sponsors and exhibitors below who help to make this the exceptional night it has become!
Would you like to be a Vendor or a Sponsor at this year's Wine Festival?
Zoom in on the event map spaces below and select your favorite space in order to register as a vendor for the annual Safety Harbor Wine Festival. Select the space you want on the map and then follow the onscreen directions to register. Or for more information you can send an email inquiry to info@safetyharborwinefestival.com
Is the vendor map above, too small for you? Click on the button below to go directly to the event map website and select your space…
Date and Time of the Safety Harbor Wine Festival
November 5, 2022 from 5pm to 11pm
Location of the Wine Festival
110 Veterans Memorial Lane, Safety Harbor, FL 34695 (Waterfront Park & Marina)