Tree Ordinance Workshop, City Commission Meeting Tonight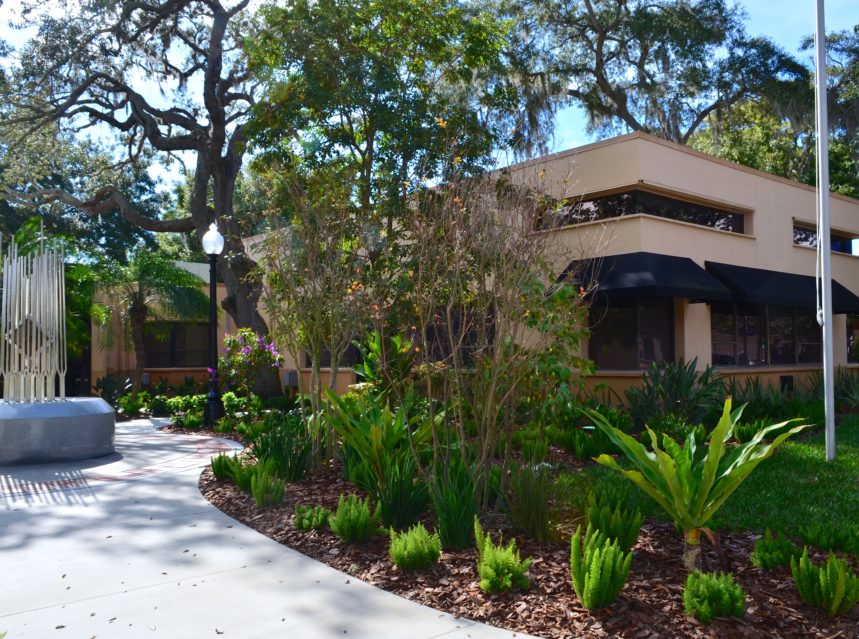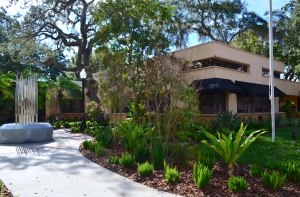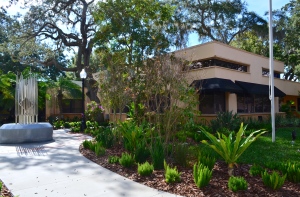 The Safety Harbor City Commission convenes for the first time in 2015 tonight with not one but two meetings to help ring in the New Year.
First, at 6:00 pm the commission will host the latest in a long line of workshops dedicated to refining the city's draft tree ordinance.
Following months of debates, discussions and a town hall style meeting last month, the commission is expected to start finalizing the new ordinance over the course of the next month, with the aim to have the document officially in place sometime around March.
Immediately after the tree workshop, the first regular commission meeting of 2015 will commence at 7:30 pm.
Looking over the agenda, it appears to be a light list of items on the docket tonight, with a couple of items dealing with special event beneficiaries and the approval of another event for the city's 2015 special events calendar.
Both meetings take place at Safety Harbor City Hall, located at 750 Main Street in downtown Safety Harbor.
For more information on these and other city meetings, visit the City of Safety Harbor website at www.cityofsafetyharbor.com.