This Weekend in Safety Harbor: Third Friday, Farmer's Market, and Truck-N-Play Day!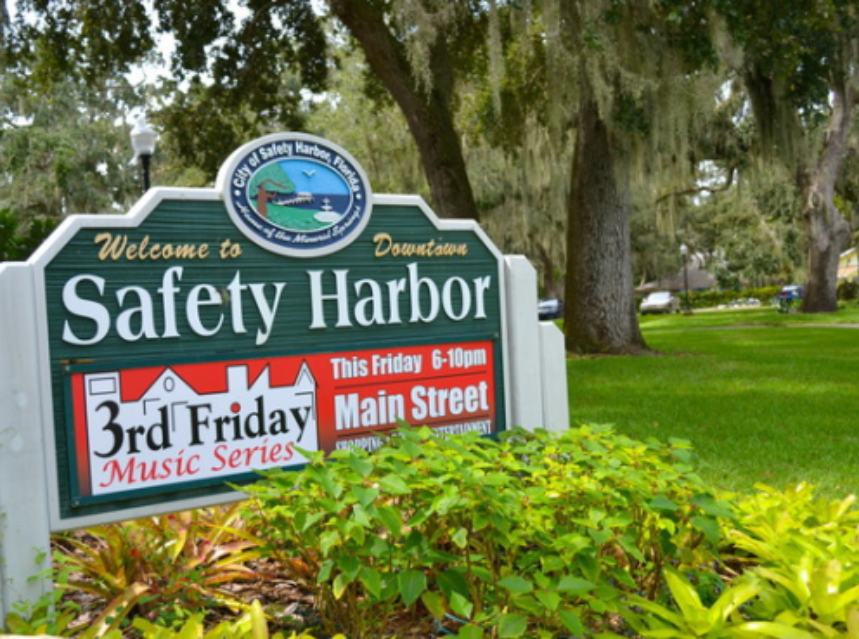 Your plans for this weekend better not consist of sitting inside, as Safety Harbor has three great events taking place. Kicking off your Friday fun is the always enjoyable Third Friday Music Series for an amusing night with family and friends, where your favorite vendors and great music are sure to keep you entertained!
The Summertime Farmer's Market will open at 8:00 AM on Saturday morning at the John Wilson Park Gazebo with plenty of produce for the picking. Giving you enough time for a little early day shopping, the annual Truck-N-Play Day starts at 10:00 AM at the Safety Harbor City Park. This amazing event is free for all ages and will feature a variety of play zones, face painting, games, bounce houses, and of course, vehicles of all shapes and sizes. Get up and get out this weekend!
Safety Harbor Third Friday Music Series September 2015
When: Friday, September 18th from 6:00 PM – 10:00 PM
Where: Main Street, from 6th Avenue to the intersection of Bayshore Boulevard
Charity: Safety Harbor Partners in Progress
Parking: Any of the public lots, including across from City Hall on 8th Avenue South and behind the Harbor Pointe complex at the east end of Main Street; side street parking where permitted.
Cost: Admission is free; prices for vendor food and merchandise vary.
Contact: City of Safety Harbor, 727-724-1555
Summertime Farmer's Market
When: Saturday, September 19th from 8:00 AM – 12:30 PM
Where: John Wilson Park Gazebo; 401 Main Street, Safety Harbor
Contact: City of Safety Harbor, 727-724-1555
Truck-N-Play Day
When: Saturday, September 19th from 10:00 AM – 2:00 PM
Where: Safety Harbor City Park; 940 7th Street South, Safety Harbor
Cost: Admission is free
Contact: Julie Inman, 727-724-1545 x1152