Self-Hypnosis for Stress Management & Personal Change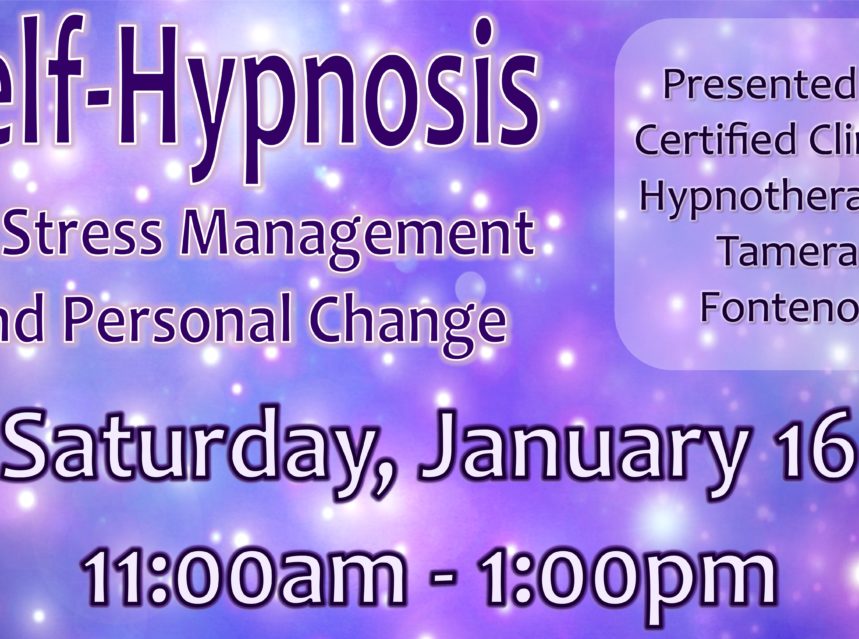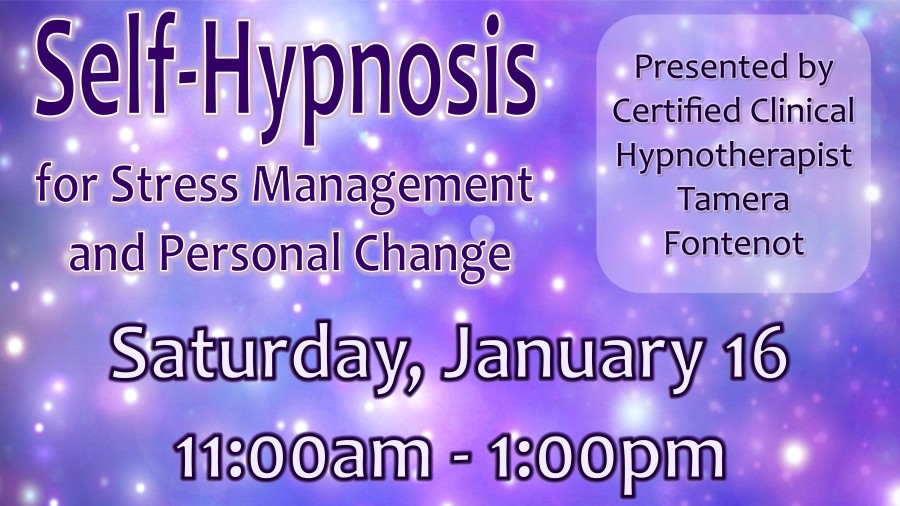 A free self-hypnosis seminar will be held at the Safety Harbor Public Library on Saturday, January 16, 11:00 am to 1:00 pm. Licensed Mental Health Counselor and Certified Clinical & Medical Hypnotherapist Tamera Fontenot will discuss the mystery and misconceptions surrounding hypnosis and share how it is used to manage stress and assist in personal change.
Learn how to become more focused, have an emotionally grounded state of mind and implement hypnosis for personal change of unwanted habits, thoughts, or feelings. Tamera will discuss the specific steps in using hypnosis for yourself, developing effective hypnotic suggestions and provide an opportunity for hypnotic experiences to get you started.
The Library is located at 101 2nd Street North, Safety Harbor.  Call 724-1525 x 4112 for more information or visit www.SafetyHarborLibrary.com.