Self-Actualization in the Age of Crisis: Discussion with Ron Rivers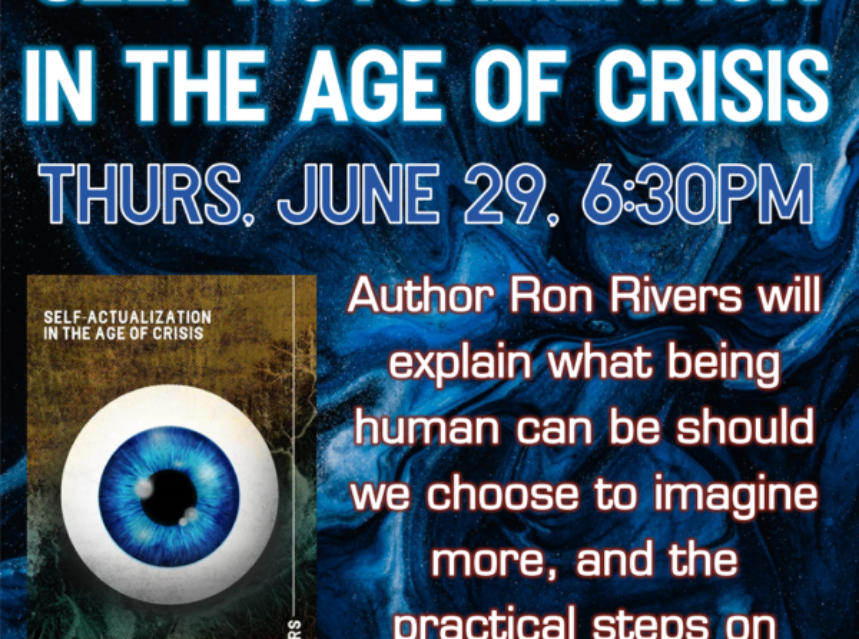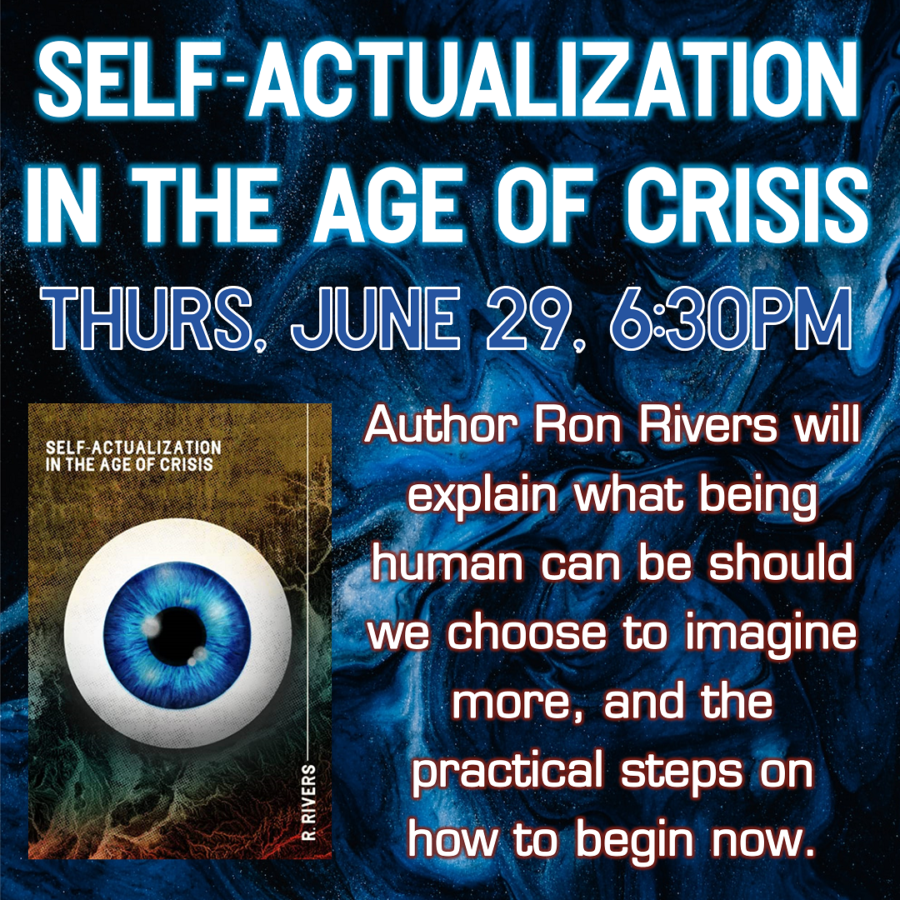 Ron Rivers, author of Self-Actualization in the Age of Crisis, will discuss his book and theories at the Safety Harbor Public Library on Thursday, June 29 at 6:30 pm.
Cosmology and physics, together, have revealed the single truth. During the presentation Rivers will explain the single truth, why it matters, and the spiritual renewal it brings to overcome our various environmental, political, economic, social, and interpersonal crises. Discussion includes sharing what humans can be, should we choose to imagine more, and the practical steps on how to begin.
Rivers has 20 years of experience building communities around big ideas. He is a technical generalist whose accomplishments range from being a non-profit founder, an inventor, and a community activist and organizer. He has been touted as a visionary in civic technologies and open governments with a transcendent approach to organizing self and system.
The library is located at 101 2nd Street North, Safety Harbor. Call 724-1525 x4112 for more information and visit www.SafetyHarborLibrary.com for a complete listing of library programs.