Safety Harbor Special Events 2014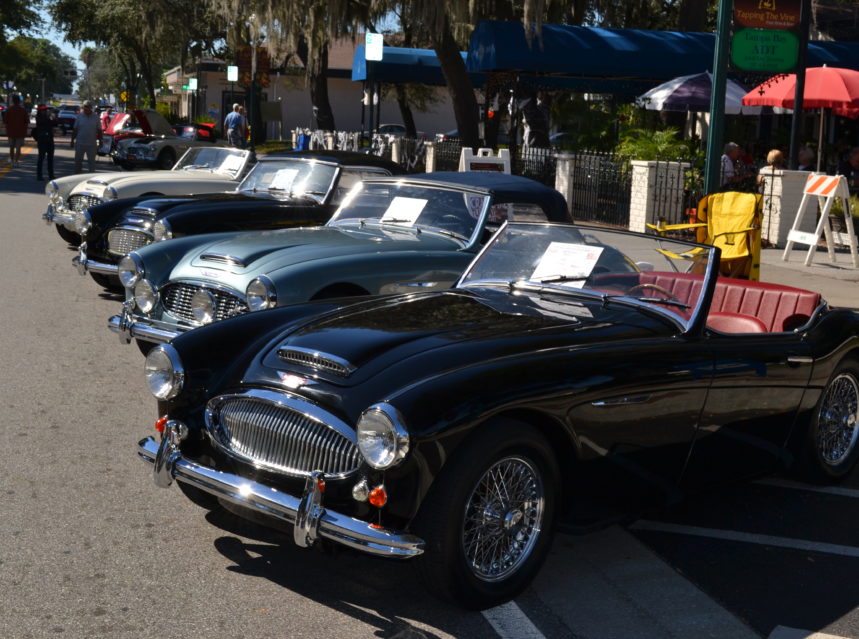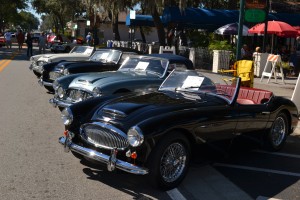 Now that the holiday decorations are packed away, the resolutions have been mapped out and the New Year is officially here, it's time to turn our attention to the special events the City of Safety Harbor will host this year.
A couple of months ago, the City Commission approved the calendar of events for 2014, and as usual, it's jam packed full of fun activities for families and grown ups.
In addition to monthly staple Third Friday Music Series and other recurring events, there are no fewer than 25 major happenings in the Harbor in 2014, including Wine Fest, the Seafood festival, Harbor Sounds and a slew of road races.
Speaking of running, the first big blowout of the New Year is the Best Damn Race on Feb. 1.
Last year, the inaugural edition of the "race for runners, by runners" drew more than 5,000 competitors to the city's downtown and waterfront areas, and organizers hope to double that mark in 2014.
With all that in mind, here are some of the highlights of the 2014 Safety Harbor Special Events calendar. Plan accordingly!
Jan. 14 – Senior Expo
Feb. 1 – Best Damn Race
Feb. 22 & 23 – San Gennaro Festa
Mar. 7 & 8 – Seafood Festival
Mar. 22 & 23 – Bloom n Art Chalk Festival
Mar. 16 – Nolan's Pub St. Patrick's Day 5K
Mar. 29 – St. Baldrick's Foundation Event
Apr. 4-6 – Safety Harbor Art & Music Center Singer/Songwriter Festival
Apr. 12 – Family Pet Walk and 5K Run
Apr. 26 – March of Dimes March for Babies
May 10 – Running For All Children
May 17 – Blake Real Estate's Paddle for the Kids Race
June 7 – Draft Dash 5K
July 4 – Parade
Sept. 27 – Thin Mint 5K
Oct. 4 – Harbor Sounds
Oct. 25 – All British Car Show
Oct. 31 – Main Street Trick or Treat
Nov. 1 – Wine Fest
Dec. 5 – Tree Lighting
Dec. 6 – Snow Fest
Dec. 20 – Holiday Parade