Safety Harbor Christmas Tree Lighting: What You Need To Know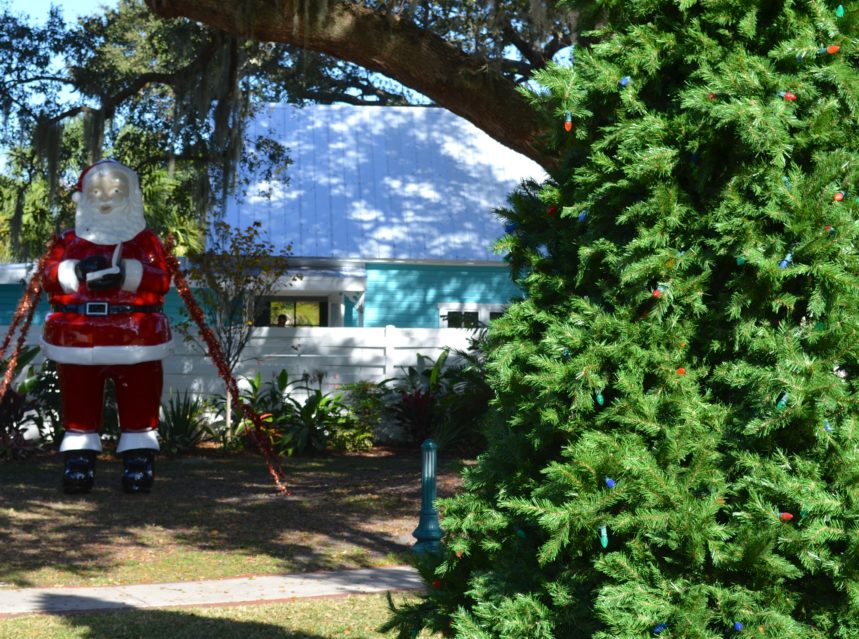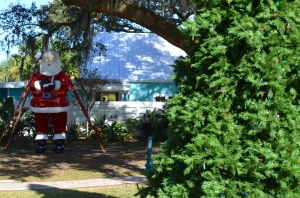 One of Safety Harbor's most popular annual events takes place tonight, as the City will light the giant Christmas tree that is set up at John Wilson Park.
The ceremony, which also features caroling children and a grand entrance by Santa Claus atop a Safety Harbor Fire Department engine, epitomizes the quaint, small town charm that is a hallmark of the community.
The festivities start at 6:00 pm with a performance by the Espiritu Santo children's choir, and after a few words from Mayor Andy Steingold and the introduction of the holiday parade grand marshal, the tree will be lit by the City Commissioners and their families.
Following the ceremony, kids will be able to take turns sitting on Santa's lap while their parents snap photos of the priceless moment.
Also, this year attendees are being encouraged to participate in the Downtown Holiday Stroll and Decorate a Door contest.
Participants can pick up a ballot at the Gazebo, and after the ceremony, walk around the downtown district and vote for their favorite decorated door while visiting some of the many bars, restaurants and retail spots.
It all makes for a special, festive holiday occasion to mark the official beginning of the 2014 holiday season in Safety Harbor!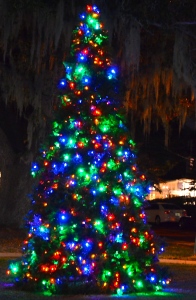 Here's what you need to know if you plan on attending the event tonight:
What: Safety Harbor 2014 Christmas Tree Lighting Ceremony
When: Friday, Dec. 5, at 6 p.m.
Where: John Wilson Park, corner of Main Street and Fourth Avenue North
Info: Children caroling, an appearance by Santa Claus and the lighting of the city's giant Christmas tree highlight a special night in Safety Harbor, as hundreds of people gather at the park's Gazebo for a evening filled with holiday fun.
Parking: Public lots located across from City Hall on 8th Avenue South and behind the Harbor Pointe complex; side street parking available where permitted. Note: Main Street will be closed to thru traffic between Third Avenue and Sixth Avenue from 5:30-8:00 pm.
Cost: Free, all ages
Related: