Safety Harbor Celebrates Veterans Day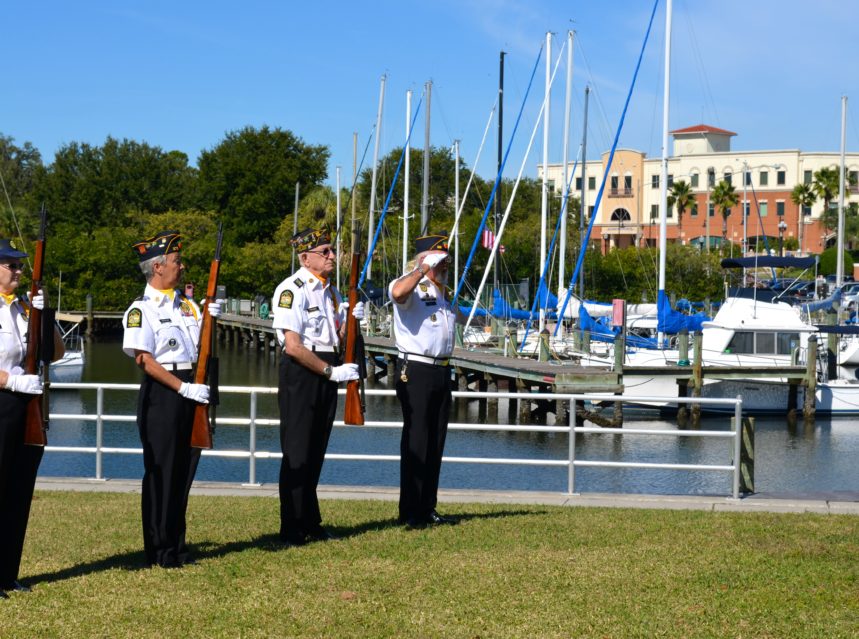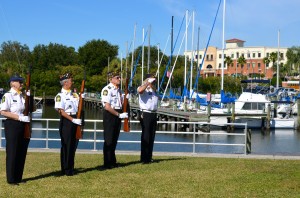 Another large crowd turned out for Safety Harbor's annual celebration of Veterans Day, as dozens of men, women and children packed the city's Veterans Memorial Park on Tuesday.
Following the raising of the American and POW flags, Mayor Andy Steingold gave a speech highlighting the importance of the national holiday, which is celebrated every year on November 11 in honor of Armistice Day.
"This day, and every day, we pay tribute to America's sons and daughters who have answered our country's call," the mayor said.
"We recognize the sacrifice of those who have part of the finest fighting force the world has ever known and the loved ones who stand beside them."
"We will never forget the heroes who made the ultimate sacrifice, and all those who have not yet returned home," he continued. "As a grateful nation, let us show our appreciation by honoring all our veterans and working to ensure the promise of America is within the reach of all who have protected it."
Following the mayor's speech, traditional Veterans Day ceremonies were performed, including the laying of the wreath in the bay, the playing of "Taps", and the color guard rifle salute.
Here are some of the sights from Safety Harbor's 2014 Veterans Day ceremony: