MLK Day 2015: No CC Meeting; Taste of Safety Harbor Tonight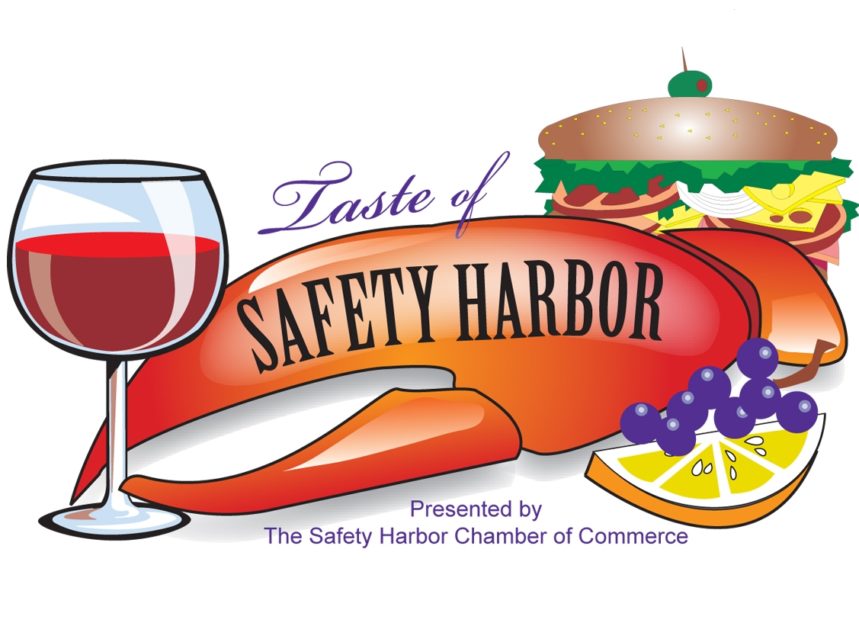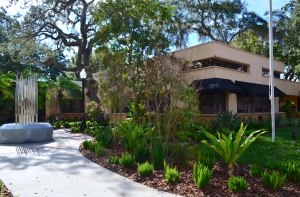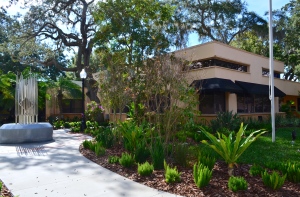 Today is Martin Luther King, Jr. Day, a national holiday dedicated to remembering the birthday of the great civil rights leader.
Since government facilities nationwide are closed in observance of MLK day, the Safety Harbor City Commission meeting has been moved to tomorrow, Tuesday January 20, at 7:30 p.m.
Here is the agenda for Tuesday night's meeting.
Also, the latest workshop on the city's proposed draft tree ordinance will precede the regular commission meeting on Tuesday. The public workshop is scheduled to begin at City Hall 6:00 p.m.
While government employees enjoy a day off on the third Monday in January, not everyone will be relaxing in town, not with the 2015 Taste of Safety Harbor taking place at the Safety Harbor Resort and Spa tonight.
The ninth annual edition of the food and drink fest will offer samplings from more than 20 area establishments, plus live music 50/50 raffles, a silent auction, and more.
Officials for sponsor the SafetyHarbor Chamber of Commerce believe this year's Taste of Safety Harbor, which features its own signature beer, will be the best one in the event's history.
"This year's event promises to be bigger and better with some exciting new additions," Safety Harbor Chamber of Commerce executive director Susan Petersen said.
"Those additions include Aaron Fodiman, publisher/editor of Tampa Bay Magazine, as guest emcee, plus a VIP brewing experience along with an even wider array of appetizers, main course samplings and desserts, beer and wine."
Tickets for the 2015 Taste of Safety Harbor can be purchased in advance for $28.00, $35.oo for a VIP pass, which includes a souvenir pint glass filled with Odet's Brew, a beer that was specially formulated for the event by Clearwater's Sea Dog Brewery.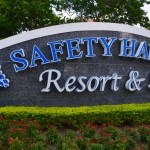 Patrons also may purchase tickets at the door. Note the price for door tickets rises by ten dollars, to $38/$45. Plus, there will only be 100 VIP tickets sold for the event, so organizers suggest arriving early if you are looking to sample Odet's Brew.
For tickets and other information on the event, visit the Safety Harbor Chamber of Commerce website, or call 727-726-2890.
Here is the list of the *establishments that have agreed to participate in the 2015 Taste of Safety Harbor:
Beef O'Brady's
Coldstone Creamery
Crispers
Cuvee 103
Ed's Fine Wines
Harborita Cantina
Nolan's Pub
Sam's Club
Sea Dog Brewery
Sweet Ida Mae's Bakery
The Sandwich on Main
Kona Ice
Poblanos
Whole Foods
Café Orlando
Pappas Market Café
Maggio's
Southern Fresh
Anthony's Coal Fired Pizza
Safety Harbor Resort & Spa
Bar Fly
*Note: Chamber of Commerce officials caution the list of participants could change before the event.
Related: