Lois Spencer's Legacy To Be Honored During The Holidays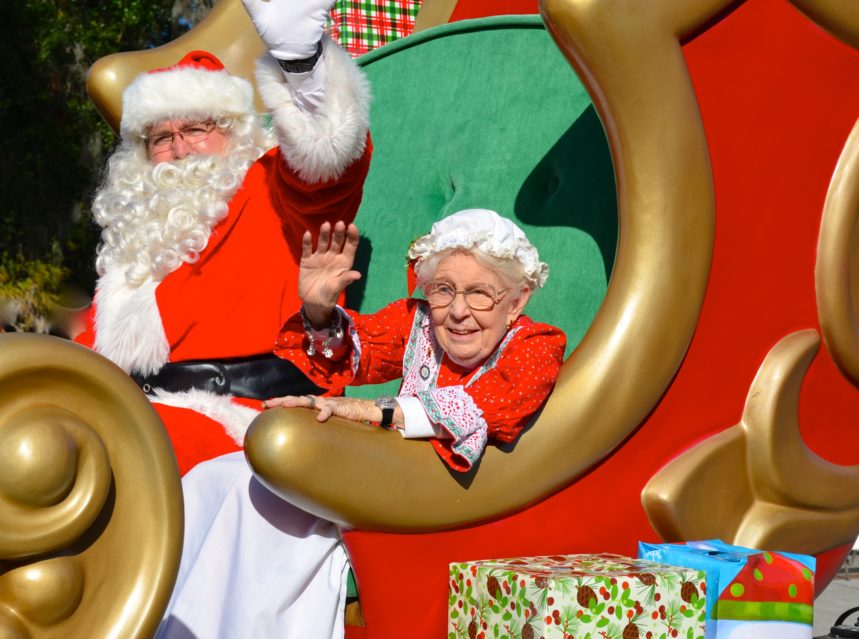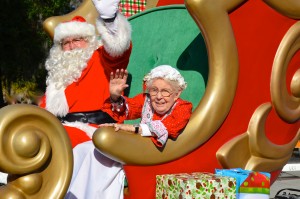 For more than 20 years, Lois Spencer was one of Safety Harbor's most beloved figures.
Part of it was due to the longtime resident's personality – kind, with a touch of spice – and much of it had to do with her becoming a fixture in local organizations and events after opening her Main Street antique shop in 1994.
But it's widely believed the reason Lois went from respected civic leader to beloved community icon was due to her playing Mrs. Claus every year in the city's holiday parade and other holiday related events.
"I doubt we will replace her in the parade," City Manager Matt Spoor said when Spencer suddenly passed away this summer at the age of 83.
"You cannot replace a woman like Lois Spencer."
As it turned out, Spoor was right; the city decided not to replace Mrs. Claus in this year's holiday parade.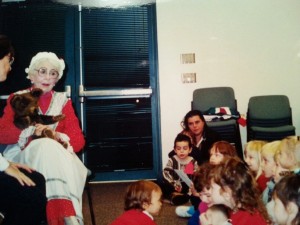 But the fact that Santa will be flying solo from now on doesn't mean Lois' contributions to the community during the holidays will be discontinued, or worse, forgotten.
After realizing what the situation was Laura Dent, like Spencer, an outspoken civic leader and local business owner, offered to honor Lois' legacy while continuing some of her most treasured traditions.
"I knew when Mrs. Spencer passed, they would never replace her in the parade," Dent recently told Safety Harbor Connect. "I mean, how can you replace her? You can't."
"So I suggested I play an elf who would continue to read to the kids at the library and ride in the parade, and much to my pleasure, the city agreed."
Dent debuted her character, an elf named, appropriately, Spencer, during the city's Christmas Tree lighting ceremony, and she conducted the reading class at the library that had been so important to Lois this week.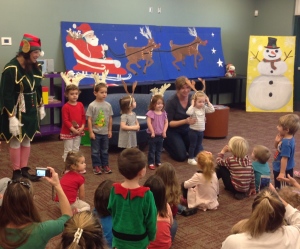 She said the program went very well, and she is excited to be able to continue the holiday traditions Lois started for a whole new generation of Safety Harbor children.
"I am honored to be able to keep Lois' legacy alive," Dent said, adding she "plans on playing Spencer the Elf until the day I die."
Spoor said city officials were happy that Dent stepped up and offered to keep Lois' memory alive.
But he added no one expects Spencer's Mrs. Claus to ever be replaced.
"Many in Safety Harbor will be thinking of Mrs. Claus on Saturday," he said of this year's holiday parade.
"The parade will not be the same without one of our town matriarchs, Lois Spencer."
Related: