Little Free Library Grand Opening and Dedication Set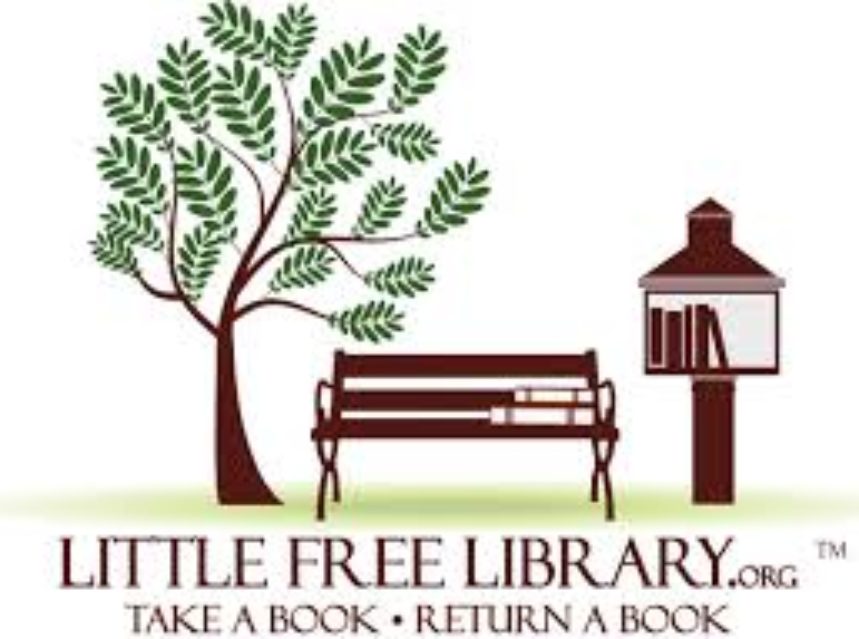 The dedication of the City's third Little Free Library in Safety Harbor is set for Saturday, November 22, at 10:00 am at City Park, 940 7th Street South.  The Little Free Library, designed as a replica of their school, was built by the students of Sarah Mueller's upper EL class at Safety Harbor Montessori School under the direction of Dr. Robert Redpath.
Two additional Little Free Libraries are slated for install in the upcoming weeks, one at Safety Harbor Marina Veterans and Marshall Street Parks.
The Little Free Library is simple:
The Safety Harbor Library will initially stock the LFL with a variety of quality books that we hope will interest our community.  The City Park location will be initially stocked with books provided by Safety Harbor Montessori Students.
Stop by and take a book that catches your fancy, return it if you wish
Bring books in good condition to contribute when you can
Little Free Library books are always a gift and never for sale
The Little Free Library movement has grown rapidly with thousands of Little Libraries installed and books shared around the country as well as around the world. Little Free Library's mission is to:
Promote literacy and the love of reading by building free book exchanges worldwide.
Build a sense of community as we share skills, creativity and wisdom across generations.
For more information on the Little Free Library story, visit:  www.littlefreelibrary.org.  For information on the City's Little Free Library project, contact Lisa at 727-724-1525 x 4106 or lkothe@cityofsafetyharbor.com.