Holiday Celebrations This Weekend In The Harbor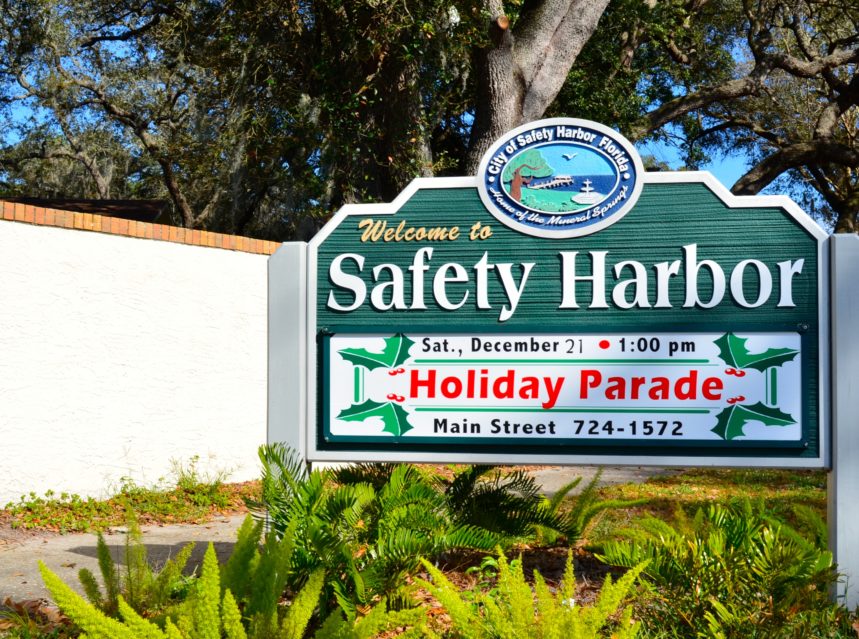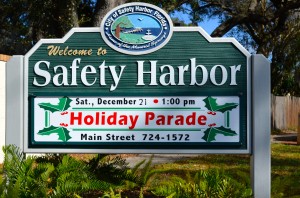 We are one week away from celebrating Christmas Day, and that means one thing in Safety Harbor – it's time for the holiday parade!
This year, the annual downtown procession gets a companion kickoff party, as the city's monthly Third Friday Music Series falls on the night before the parade.
The two festive events should make for a double dose of holiday family fun in town this weekend.
The holiday parade is another one of those awesome Harbor traditions, much like the Christmas tree lighting ceremony and Santa riding atop a SHFD fire truck.
According to city officials, this year's edition of the giant holiday party on Main Street promises to be bigger and better than ever.
"This is the 33rd Safety Harbor Holiday Parade, and we have over 100 entires this year," parade coordinator Christine McWilliams wrote Safety Harbor Connect.
"The parade starts at 1 p.m. and goes til around 2:30," she added. "The streets close at noon. The lineup (of the vehicles) is done on Bayshore and then the parade starts on Main Street."
McWilliams said all the usual participants will be in the parade, including politicians and Mr. and Mrs. Claus.
"From girl scouts to cub scouts, old fire trucks, Countryside Cougar band, dancing elves, cheerleaders, golden retriers, old cars, shriners, color guards, many council members, Senator Latvala, huskies, and many more," she said. "Plus Santa on a sleigh at the end with Mrs Claus."
Whew. Sounds like another epic Safety Harbor event!
But if that's not enough, anyone looking for more holiday cheer can head to Third Friday on the night prior to the parade.
This month's theme is Victorian Holiday, with music from Rebecca Zappen.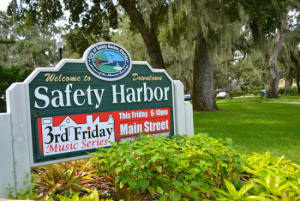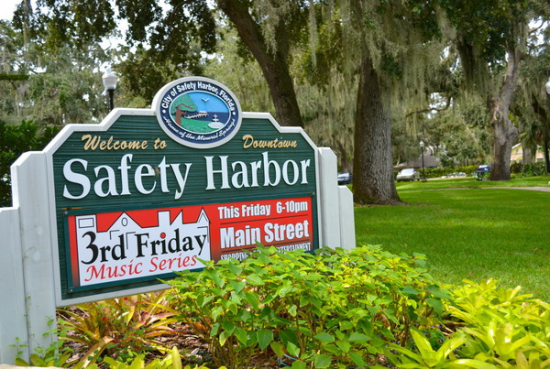 The beneficiary is the Safety Harbor Art and Music Center (SHAMc), which will be hosting a singer/songwriter festival in April. Todd and Kiaralinda, a.k.a the Whimzey twins, will be on hand with their specially decorated Volkswagon Beetle, so it promises to be a very festive evening in the Harbor.
As usual, parking can be found for the events in any of the public lots, such as at the Harbor Pointe Complex and on 8th Avenue South, as well as on side streets where public parking is permitted.
Officials always recommend getting downtown early for the parade, as there will be plenty of pedestrians and vehicles in the area in advance of the event.
Have fun and happy holidays, Harborites!