Commissioner Nina Bandoni Won't Seek Reelection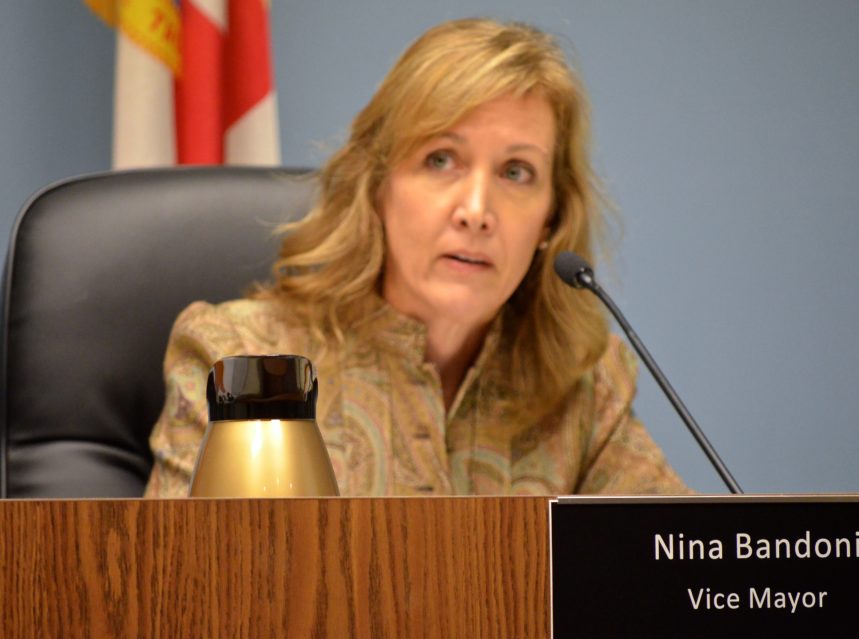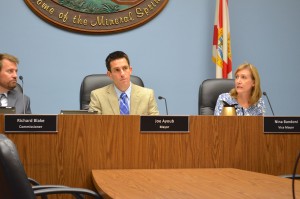 Safety Harbor City Commissioner Nina Bandoni announced on Monday night that she would not be seeking reelection when her term is up early next year.
She cited personal reasons for her impending departure from Safety Harbor city government.
The onetime vice mayor and a city commissioner since 2008, Bandoni made her announcement during her commission report at the conclusion of the City Commission meeting.
"I'd like to take this moment to thank the residents of Safety Harbor for an honor it has been to serve you as your commissioner and vice mayor," Bandoni said. "After much consideration and soul searching, I've decided not to run for reelection."
"Changes in my personal life may necessitate a move from Safety Harbor, and though this move is not immediate, I did not want to commit to a third term that I may not be able to carry out."
"I'm deeply grateful for the many memories I have both as a 22-year resident of this community and the past six years as your city commissioner," she continued. "I could not have asked to serve for a more dedicated group of colleagues, amazing staff, and I'm going to miss you all."
"I feel blessed to have had the opportunity to see the completion of our library, the purchase of our Spa property, and the collaboration between the city and the Historical Museum,' she added. "I am also very proud to have worked to achieve a balanced budget, which we are accomplishing after many years of (funds) coming out of our surplus."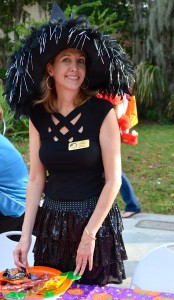 "In closing I can only say thank you so much for this experience. It's my prayer that the good work we have started and the respectful and mutual tone we have enjoyed as a commission will continue, and that the decisions that the new commission make will be continue to be thorough and thoughtful, fair and transparent. Thank you."
Following the announcement, Bandoni's fellow commissioners expressed their thoughts on her decision.
"Thank you, Commissioner," Commissioner Cliff Merz said. "You will be missed."
"I would publicly like to say that I think you have been a great asset to your community and you've contributed a lot to the city with regards to the budget and the countless other issues you've worked on," Mayor Joe Ayoub said.
"You will be missed, but we look forward to the next three months."
Bandoni's decision was perhaps hastened by the recent decision to move the 2014 Safety Harbor municipal election up from November of next year to March to coincide with a special county election.
Bandoni's, as well as Mayor Ayoub's, seats will both be up for grabs at that time.