Deadline For Safety Harbor Election Candidates Approaching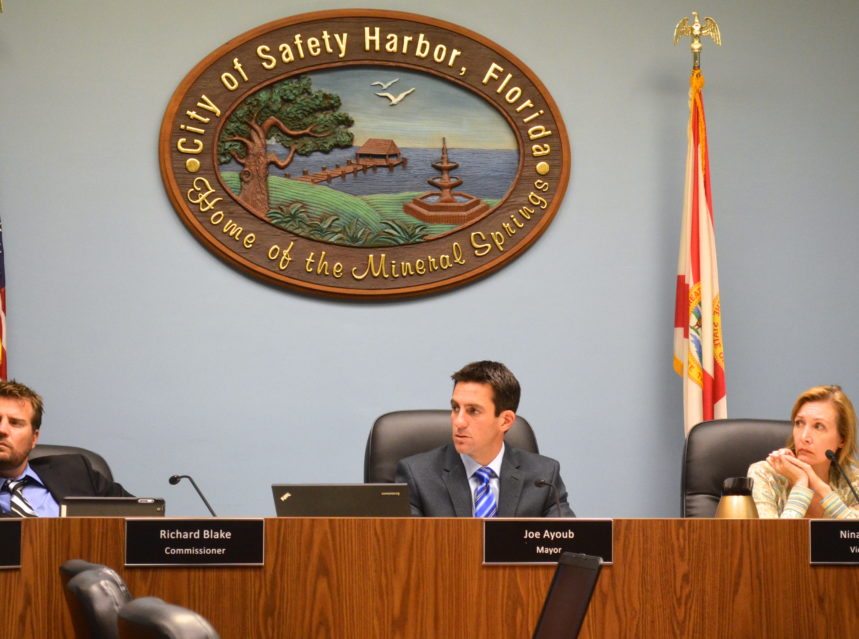 The 2014 Safety Harbor municipal election is set for March of next year, after a recent decision by the City Commission moved the date up nine months, and two positions are up for grabs  – Mayor and Commission Seat #4.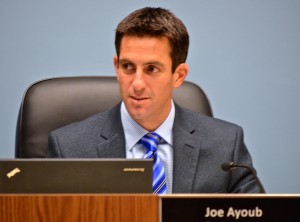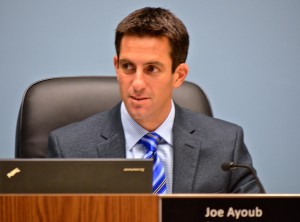 Recent announcements by current Mayor Joe Ayoub (he is running again) and Commissioner Nina Bandoni (she isn't) regarding their candidacies have helped clarify the candidate pool.
But despite a short window for people to register  – anyone who wishes to run in the election must apply between December 27 and January 7 – only a few have chosen so to do.
According to city officials, to date only three people have come to City Hall and registered to be on the 2014 ballot: Mayor Ayoub, who will attempt to retain his position; and Carlos Diaz and Dean Harmeson for Commission Seat #4.
With the deadline approaching, the holiday season in full swing, and a lot of paperwork and legwork to do in order to qualify, the time for potential candidates to register is now.
"Qualifying starts December 27th, and at that time any announced candidates must submit 100 valid petition cards, along with a lot of paperwork," Safety Harbor City Clerk Karen Sammons wrote Safety Harbor Connect.
"The Supervisor of Elections Office will validate the petitions, and if all paperwork is complete and the petitions are good, then they are qualified to run for that seat.  Their names will be put on the ballot, and the election will be March 11th."
Sammons said a few others have inquired as to what it takes to run, but other than the three above mentioned names, no one else has officially registered to run.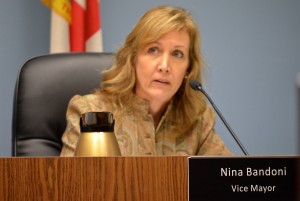 She said in order to qualify as a potential candidate, first they have to be the following:
A registered voter
A continuous resident of the City for a period of one (1) year immediately preceding the date of the election
They must not be holding another elective or appointive office, whether state, county or municipal without resigning from the office.
If the candidate meets those criteria, then they have to see the City Clerk and pick up a Candidate Handbook, which has all the treasurer report due dates they'll need: City Charter; State Statutes concerning election; and forms.
After that, they have to fill out the "Appointment of Campaign Treasurer & Designation of Campaign Depository for Candidates" form – and then they get the 120 petition cards, according to Sammons.
With a slew of major issues affecting the community at this time, including new developments in the downtown district, a public transit system potentially coming to town and new businesses opening all over the city, officials say now is the time for those who want to be a part of the decision making process to step up and try to make a difference.
"Anyone can run (for office) if they qualify," Mayor Ayoub said recently. "People have the opportunity every few years to change things if they want. They just have to run."
For more information on the requirements to qualify for the 2014 Safety Harbor Municipal Election, visit the
city's website
, call 727-724-1555, x1406 or stop by City Hall, located at 750 Main Street in downtown Safety Harbor.