Big Weekend Ahead In The Harbor!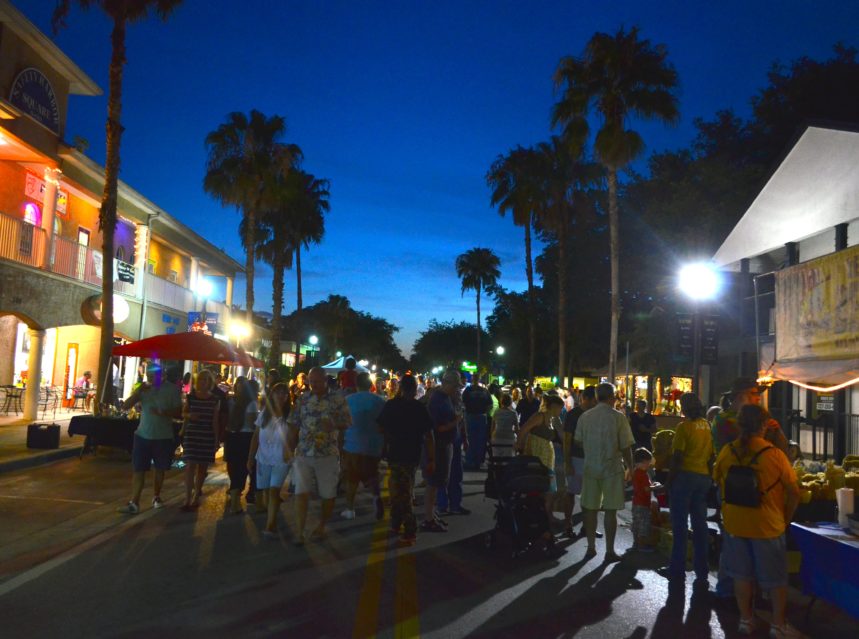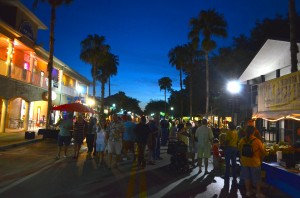 Next Monday, September 22, is the first official day of fall.
Prior to the 2014 autumnal equinox, the City of Safety Harbor will say goodbye to summer with a busy weekend full of special events and activities.
Three big events are being held in town this weekend, beginning with September's Third Friday music series on Friday night and wrapping up with the Safety Harbor Historical Society's Old Fashioned Barbecue at the Museum and Cultural Center on Sunday evening.
In between the city's annual Truck-n-Play day will take place on Saturday afternoon at Safety Harbor City Park, while a series of free citywide road races kick the weekend off, as Safety Harbor will participate in the 9th annual Run@Work Day being hosted by the Road Runners Club of America on Friday.
You got all that?! I didn't think so! To help you sort everything out, here's a guide to the Harbor's weekend full of pre-fall activities:
Safety Harbor Run@Work Day
When: Friday, Sept. 19, at 6 a.m., noon and 5:00 p.m.
Where: In and around downtown Safety Harbor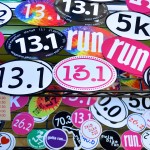 Info: The city is participating in the Road Runners Club of America's ninth annual Run@Work campaign, a nationwide fitness effort that encourages adults to exercise for at least 30 minutes per day. Three separate road races will take place Friday: a 1.4-mile jaunt beginning at 6 a.m. at the marina; a half-miler originating at City Hall starting starting at noon; and a 2-mile trek to end the day at 5:00 p.m. beginning at the marina fountain. All the races are free and open to anyone who wishes to participate.
Cost: Free
Contact: City of Safety Harbor, 727-724-1562
Safety Harbor Third Friday Music Series September 2014
When: Friday, Sept. 19 6:00 p.m. – 10:00 p.m.
Where: Main Street, from 6th Avenue to the intersection of Bayshore Boulevard
Info: Renaissance Night is this month's theme, and it is usually one of the more popular editions of the street festival during the year. In fact, vendor spaces for the event are already sold out. Various artists will handle the music this month, and the benefactor is Safety Harbor Partners In Progress.
Cost: Admission is free; prices for food and merchandise vary.
Contact: City of Safety Harbor, 727-724-1572
Truck-N-Play Day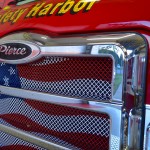 When: Saturday, Sept. 20, 10 a.m. – 2 p.m.
Where: Safety Harbor City Park, 940 7th St. S.
Info: Kids of all ages will enjoy this family friendly event that combines the city's touch-a-truck and Play Day into one super-sized event. Vehicles of all shapes and sizes will line the park grounds, with games, activities and giveaways sprinkled amongst the trucks.
Cost: Free
Contact: Julie Inman, 727-724-1545 x1152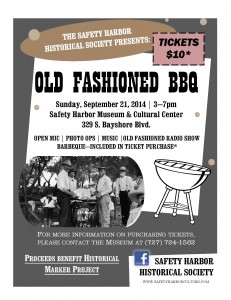 SH Historical Society's Old Fashioned BBQ
When: Sunday, Sept. 21, 3 p.m. – 7 p.m.
Where: Safety Harbor Museum and Cultural Center, 329 S. Bayshore Blvd.
Info: The Safety Harbor Historical Society is hosting this traditional backyard-style throwdown, complete with live music, entertainment, games and good old-fashioned barbecue food. There will also be photo ops, an open mic session, and a radio show. Proceeds will benefit the society's historical marker program.
Cost: $10.00
Contact: Safety Harbor Museum, 727-724-1562
Related: