2014 Safety Harbor Municipal Election: What You Need To Know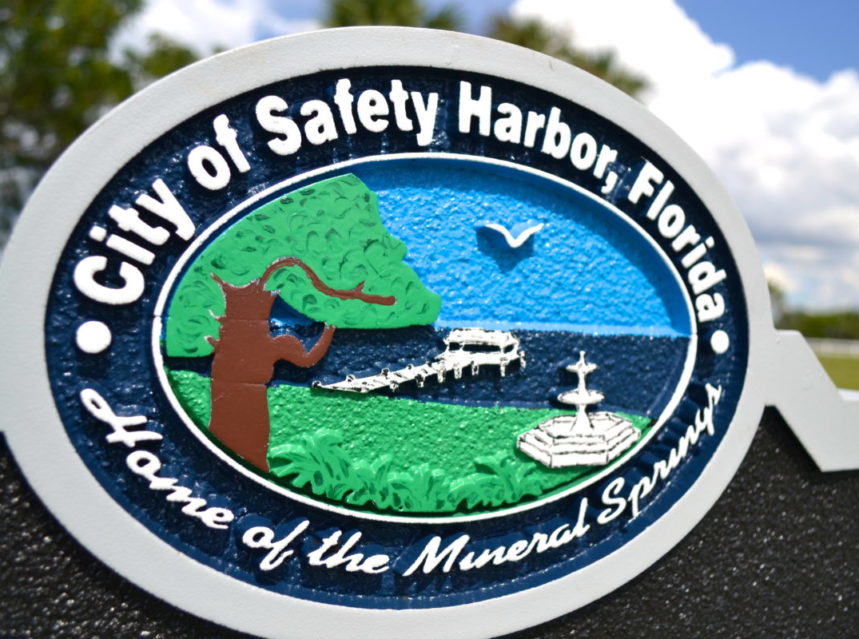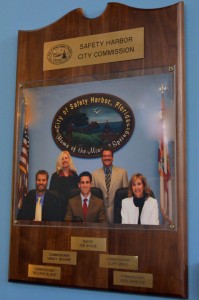 Th 2014 Safety Harbor municipal election has been a galvanizing one for the city. With seven candidates with distinct views vying for the three open seats, the future of Safety Harbor is very much in the hands of the voters this year.
That may explain why with one day to go before the polls open, thousands of ballots have already been cast.
According to Supervisor of Elections figures, there were 5,559 absentee ballots mailed out this year, and 3,363, or 60.5 percent, have already been returned. In addition, 88 early votes have been cast, bringing the total amount of votes received to 3,451.
For the last election in November 2012, which was a presidential election, statistics show 10,105 votes were cast out of 12,790 registered voters in Safety Harbor, for an impressive 79 percent turnout.
But with this being a special election to fill the late congressman CW Bill Young's vacant seat, city officials don't expect as big of a turnout at the polls, although having a mayoral vote on the ballot could play a factor.
"It's not a presidential, which the last one of those we saw roughly 8,500 voters," City Manager Matt Spoor told Safety Harbor Connect.
"But with the congressional seat and the Mayor seat on the ballot I am guessing around 6,000 total votes.  Give or take 1,000 votes."
With nearly 3,500 votes already cast, this should mean lines at the city's seven voting precincts won't be too long, although officials caution voter turnout is difficult to predict and some locations are typically busier than others.
Here is a list of the seven voting precincts in Safety Harbor:
#606: Safety Harbor Public Library – 101 2nd St. N.
#608: Kapok Special Events Center– 923 N. McMullen Booth Rd.
#612: Cypress Meadows Community Church  – 2180 N. McMullen Booth Rd.
#613: Safety Harbor Public Library  – 101 2nd St. N.
#614: Espiritu Santo Catholic Church – 2405 Philippe Pkwy.
#615: Countryside Baptist Church – 2525 N. McMullen Booth Rd.
#619: Briar Creek Mobile Home Park (Clubhouse 1) – 100 Briar Creek Blvd.
If you need to know where you can vote, look for the precinct number on your voter I.D. card to find the location. If you do not know your precinct number, you can:
 Go onto the Supervisor of Election's website and find your precinct; or
 Call the SOE at  727-464-6788
The polls will be open from 7 a.m. until 7 p.m.
Officials say the busiest time at the polls is typically between 5 – 7 p.m. after people get out of work, but again, thanks to the number of ballots already cast and the lower turnout expected for the special election, lines should not be abnormally long on Tuesday.
Also, if you received an absentee ballot in the mail but did not send it in, you may bring that ballot to a polling station and vote there.
For more information on the 2014 Safety Harbor municipal election, visit the city's website or the Pinellas County Supervisor of Elections site.
Be sure to stay with Safety Harbor Connect, including our Facebook page, for full coverage of the election and live coverage from the polls on Tuesday.