2013 Safety Harbor Holiday Parade (PHOTOS)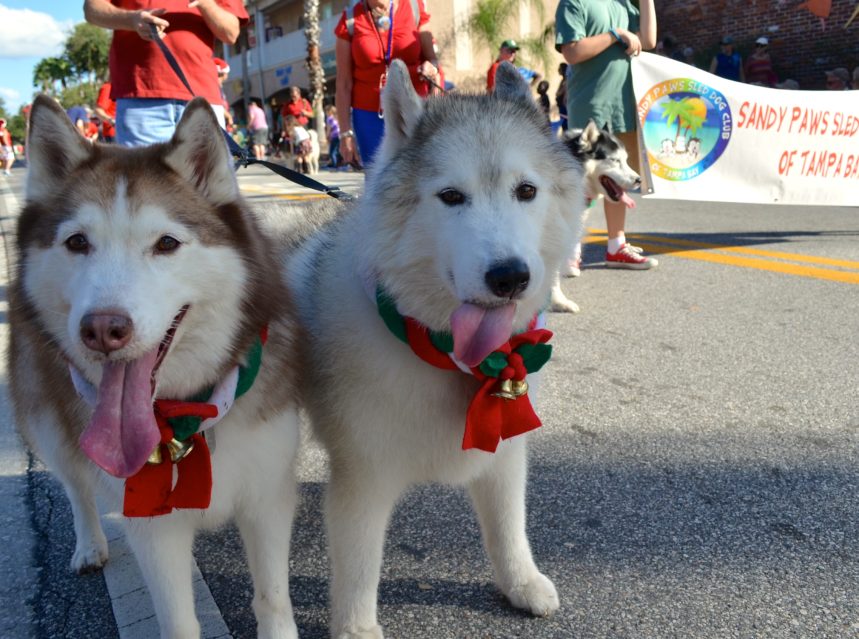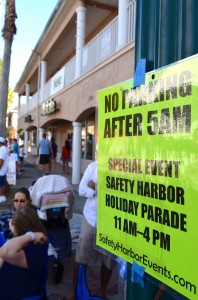 It was another fantastic holiday parade in Safety Harbor on Saturday, even if it felt more like early summer than the first day of winter.
With temperatures hovering near 80 degrees and sunshine as far as the eye could see, hundreds of floats, vehicles, performers and parade goers packed Main Street for the 33rd edition city's annual holiday event.
Despite the unseasonably warm weather, those who participated in the parade knew what a special honor it was to take part in such a special Safety Harbor tradition.
"This is an annual tradition that continues to get more popular every year," Mayor Joe Ayoub told Safety Harbor Connect as he prepared to board his parade ride.
"We've got the Jolley Trolley here – we're happy to show that off in advance of the new service that will begin in February," he added "We've got some political heavyweights, too. It's exciting to see so many people here."
Parade grand marshals Sonny LaRosa and Curtis McCoy II were equally honored to be part of the festivities.
"It's a great honor. One of the best things that's happened to me in my career," LaRosa, a local jazz legend, said.
"There's a lot of people here, that's for sure!" McCoy added.
The procession of SHFD fire engines and public works vehicles made their way up Bayshore and down Main Street at around 1:00 p.m., and nearly two hours later, the parade wrapped up with a visit from Santa and Mrs. Claus on a giant colorful sleigh.
In between there were dancers and stunt drivers, clowns and cars, and plenty of kids, creatures and smiling faces; it all made for yet another special holiday celebration in the Harbor!
Here's a look at some of the many wonderful sights from the 2013 Safety Harbor Holiday Parade: