Tree Ordinance Workshop To Precede Commission Meeting Tonight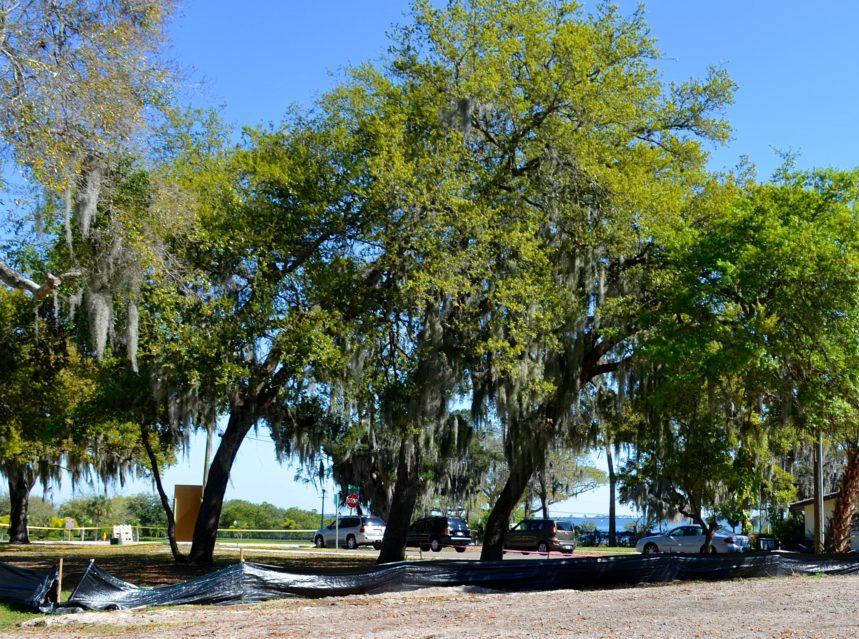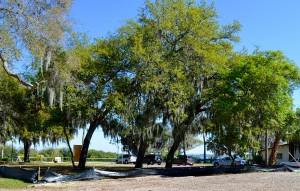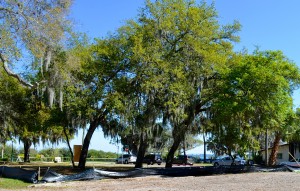 With the city's tree moratorium already in place, the Safety Harbor City Commission turns its attention back to the tree ordinance it has been attempting to revise for the past few months.
This evening the commission will host the latest in a series of workshops designed to strengthen the city's existing grand tree ordinance. The workshop is set to start at 6:00pm at City Hall.
Tonight's workshop is expected to tie up many of the loose threads that have been dangling from the document since it was first drafted back in the spring.
Some of the goals stated in the earlier meetings include protecting the city's tree canopy from unwarranted removal, expanding the list of protected species beyond the Grand Trees, and bringing the tree removal and permitting process in-house.
Other points of emphasis were permit criteria and conditions, enforcement issues and minimum planting requirements.
According to the workshop's meeting notes, the city attorney has reviewed the draft ordinance and provided changes and comments.
Following tonight's public meeting, officials plan to host a town hall meeting in early December, followed by subsequent workshops designed to finalize the ordinance later next month.
If everything goes according to schedule, the final version of the ordinance could come up for a vote before the planning and zoning board in January and the city commission somtime in February.
Note: Immediately following the tree workshop, the regularly scheduled commission meeting is set to start at 8:00pm. You can view the meeting agenda here.
Safety Harbor City Hall is located at 750 Main Street in downtown Safety Harbor.
Related: